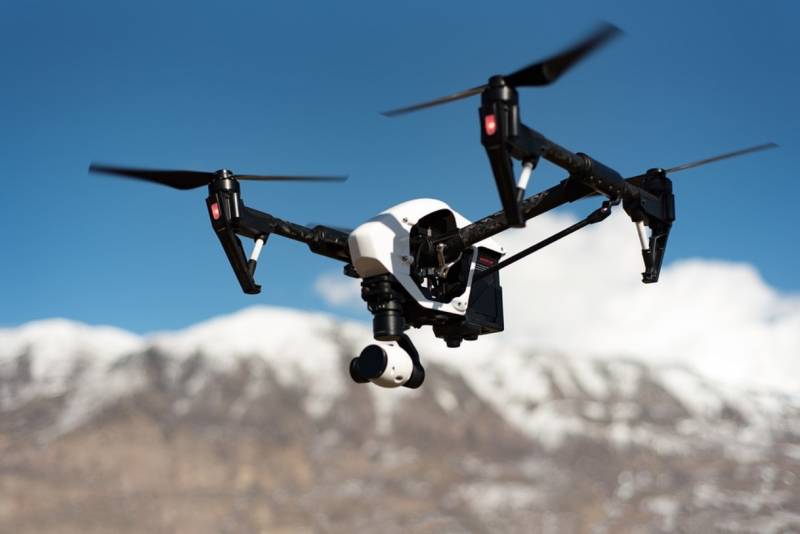 As more drones fill the airspace, the main
aviation
The United States regulator wants to be able to follow them.
The United States Federal Aviation Administration (FAA) proposed on Thursday rules that most drones would need to have a remote identifier that would allow officials to track each one in real time.
Remote Identification Technologies Enhanced Security By Enabling FAA, Law Enforcement Agencies, and Federal Security Agencies to Identify Drones Flying in Their Jurisdiction
- said US Secretary of Transportation Elaine Chao.
The rules will apply to all drones that now need to be registered with the agency. Only cars weighing less than 200 g will be exempted from registration.
Drones already carry out many tasks, such as filming movies, monitoring oil refineries, collecting data for military intelligence, and helping with search and rescue operations. A number of companies are working today to improve the technology of unmanned aerial vehicles.
It is expected that drones will be able to carry out a number of additional tasks, including delivering medicine to people at home.