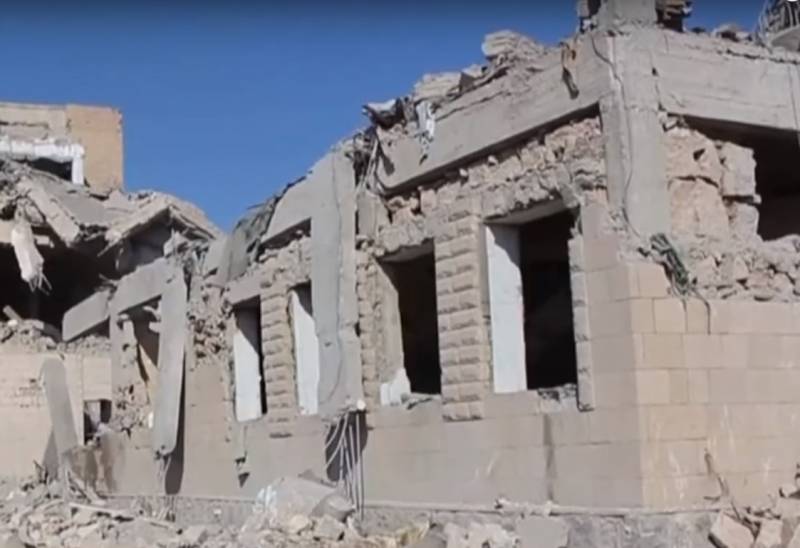 Yemeni Hussites accuse France of supplying
weapon
Arab coalition led by Saudi Arabia, writes Turkish news agency Anadolu.
The actions of France led to the death and injury of more than 38 Yemenis as a result of artillery shelling of the ar Racu market
- wrote in his account on Twitter a senior representative of the rebels Mohammed al-Khuti.
He added that the French legal system turns a blind eye to these attacks. So far, these statements have not been commented on either in the Arab coalition or in the French government.
Yemen has been engulfed in the civil war since 2014, after the Huti rebels captured most of the country. The crisis escalated even more in 2015, when a coalition of interested states led by Saudi Arabia launched an air campaign aimed at containing the territorial conquests of the Hussites. Saudi Arabia accuses the rebels of being supported by Iran.
Since the start of the war, according to the UN, tens of thousands of Yemenis were killed and wounded, and another 14 million are on the verge of starvation. However, the Arab coalition led by Riyadh has been repeatedly accused of war crimes committed during the intervention. A number of countries have frozen their military contracts with Saudi Arabia.