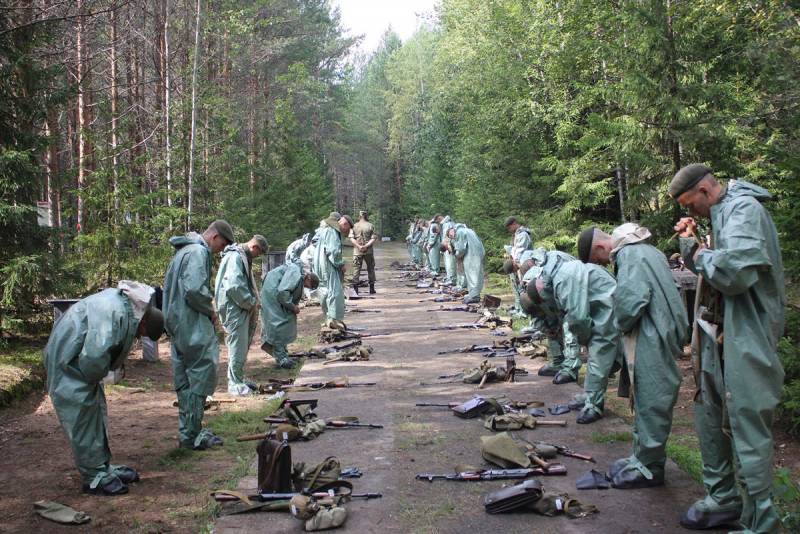 A large interview was published in the Polish media by Defense24 with representatives of the American company NGW Center Philippe Petersen and Greg Melcher (both were directly related to the army /
the fleet
USA). The company is engaged in the creation of strategic simulations related to the development of counteraction to military threats.
The company collects various kinds of data, including topographic data, to create simulations that allow training, including military personnel, for operations. The company itself is more positioning itself as the creator of computer games. However, these "games" are often used in practical training. For example, one group of players "plays" for NATO, the other - for the enemy, which Russia most often stands for. The so-called "blue" and "red".
The main topic for the interview was chosen as follows: "What is the situation in Central and Eastern Europe in the context of the Russian threat?"
Philip Petersen said that the company is now collecting data about the area:
We pay attention to every detail, we photograph everything: forests, swamps, bridges - objects that, to one degree or another, can complicate the operational maneuver of the troops.
According to a company representative, all this data is included in the simulation, which resembles a regular computer game. Petersen notes that computer simulations have a huge advantage over a regular card.
From the material:
Russians, as a rule, go everywhere, even where theoretically this is impossible. Thus, they can, for example, lose a lot of armored vehicles when crossing difficult terrain, but some of it will probably pass anyway. Because a barrier is only a barrier if it is not covered by fire or by forces that can open this fire. It is important to understand that Russian commanders even think differently (than NATO commanders). This is an opinion that should be understood by NATO, so that our commanders are not too confident in themselves and do not think that the enemy is "stupid" because he has a different approach to the problem. Our goal is to show that the Russian approach to the war is very complex. Contemporary Russian martial art is based on Soviet and earlier experience - from the time of the tsarist army.
In the interview, the phrase was said that Eastern Europe is "not the eastern flank of NATO, this is the front."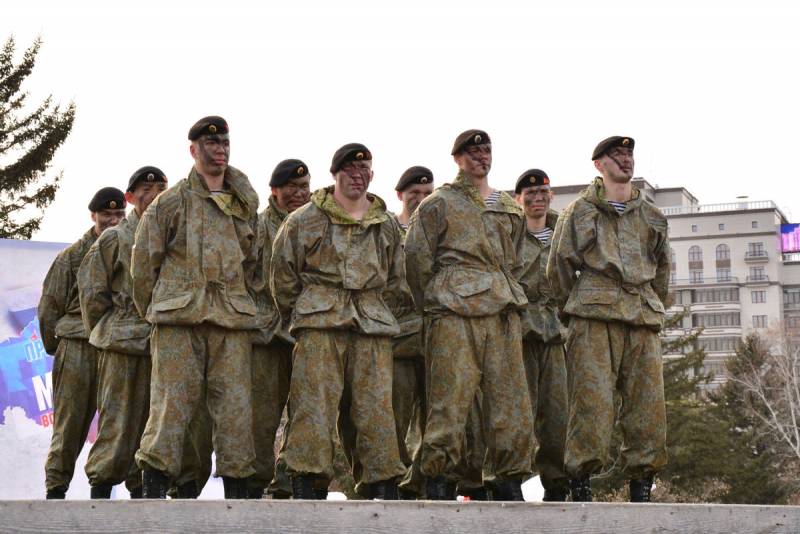 It came to the conclusion that Russia "applies the new generation war techniques." According to representatives of the said company, "Moscow uses 9 elements against liberal democracies, including cybernetic, informational methods, the method of intimidation, the demonstration of military force, bribery, secret operations, etc.
From the material:
I must admit that the Russians act like chess players: they do not conduct a hybrid war all the time, but use its methods at the moment when they consider them the best solution.
Philip Petersen claims that he once spoke with Army General Mahmut Gareyev (recently passed away). The author notes that during this conversation he understood some aspects of "Russian military thought, which allows one to achieve an intellectual advantage".