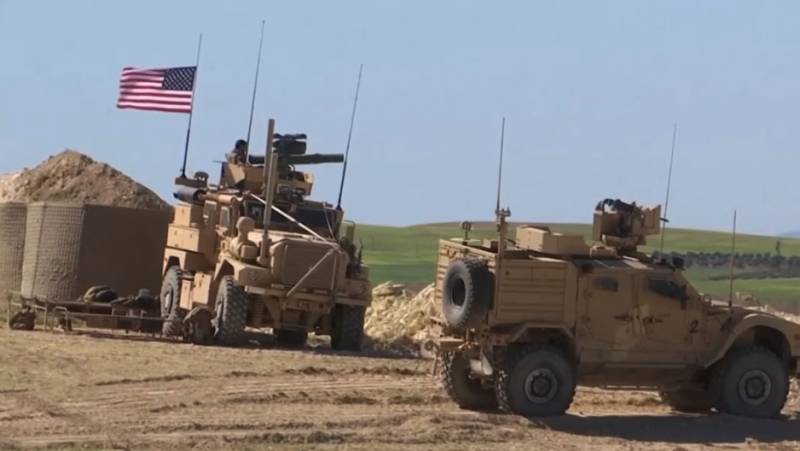 The so-called "Syrian Observatory for Human Rights", whose office is known to be based in London, announces the alleged brawl between US and Russian troops in the north of the SAR. This kind of information is published by the Israeli information portal News.co.il, citing the said organization (SOHR).
The resource material claims that the American military patrol arrived in the village of Tel-Tamer. This town is located in Hasek province. According to SOHR, the Americans decided to talk with the local population "about the situation in the area." But the conversation did not work out. The local population (and these are mainly representatives of the Christian faith) began to "insult the US military, calling them traitors." It came to a skirmish between the US Army and local residents.
Reportedly, after some time, the Russian military police arrived in Tel Tamer, which patrols the area. If you believe the statements of SOHR, the soldiers of the Armed Forces of the Russian Federation and the US Army began to make claims to each other, which ultimately "grew into a fight."
From the material:
A fight broke out between the Russian and American military.
Weapon
did not apply.
At the moment, official confirmation of data on the fight from the Russian center for the reconciliation of the warring parties has not been published.