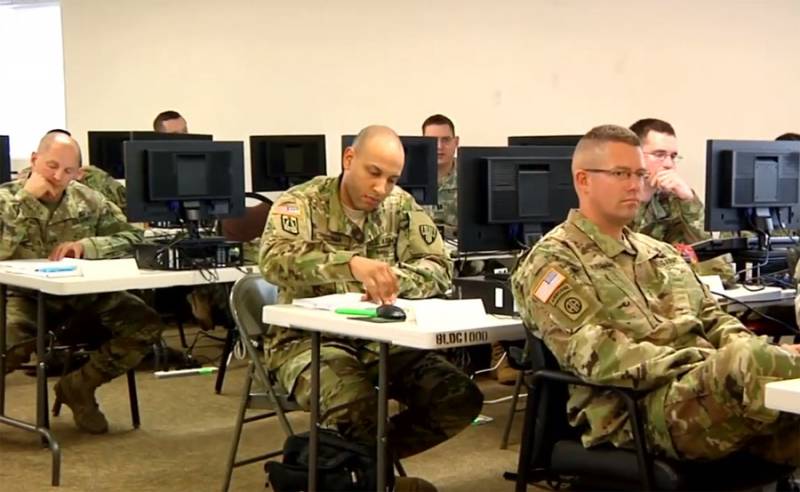 The American press reports that the Pentagon decided to tackle "countering the intervention in the US elections in 2020." Recall that in the coming year the presidential election will be held in the United States, in which the Democrats will try to "take" the head of state from Donald Trump.
According to the Washington Post, the American cyber command intends to complete the development of tactics of information warfare against high-ranking Russian politicians and representatives of big business. It is noted that measures will be taken against these people if they "try to intervene in the US election."
It is separately noted that "the information war will not extend to Russian President Vladimir Putin." Argument:
That would be a provocative step.
WP notes that the US conducted information operations before, even before the creation of the so-called cyber command. An example is the operation in Iraq, where, by various methods, soldiers of government forces Saddam Hussein were persuaded to give up resistance and go over to the side of the coalition. As you know, many of the "convinced" States subsequently ended up in the ranks of ISIS (a terrorist group banned in the Russian Federation).
Now, as the newspaper emphasizes, there are much more opportunities - with the development of communication networks, including the Internet.