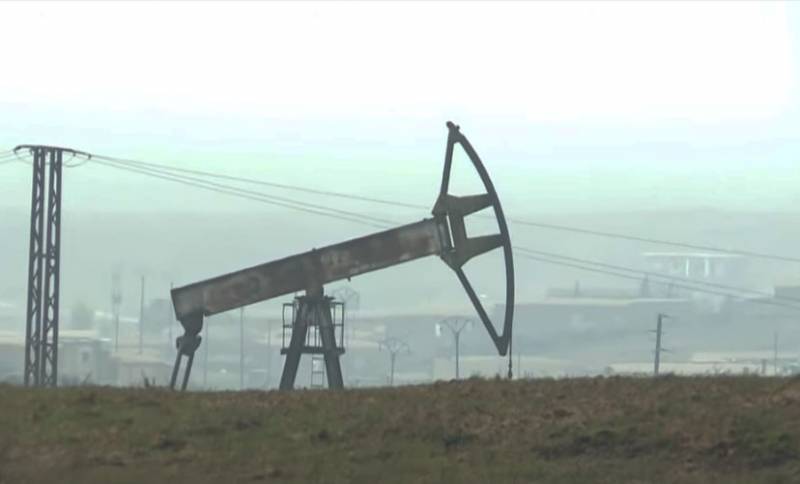 In the world practice of modern jurisprudence, a unique case may appear - a lawsuit against the United States for plundering the natural resources of an independent state. We are talking about the Syrian Arab Republic, where the United States does not even hide the fact that the military presence is used to control the production of Syrian oil. Several large deposits in northeastern Syria were immediately captured by American troops.
According to an adviser to the President of Syria on the Al-Mayadin channel, Damascus is ready to file a lawsuit in an international court due to the fact that the Americans are engaged in the theft of Syrian oil. According to Buseyna Shaaban, the United States not only violates the sovereignty of Syria, but also has a hand in what it does not belong to, actually engaged in robbery and pillaging on a state scale - using the army.
In addition, Buseyna Shaaban noted that Syrian specialists, together with Russian specialists, are beginning work on geological exploration in the area of ​​oil-bearing territories.
Earlier, US President Donald Trump, without selecting expressions, bluntly stated that US troops would continue to control Syrian oil fields and actually dispose of Syrian oil at their discretion. This was an unprecedented statement for the state leader, which is actually evidence of the robbery of Syria by the American occupation forces.