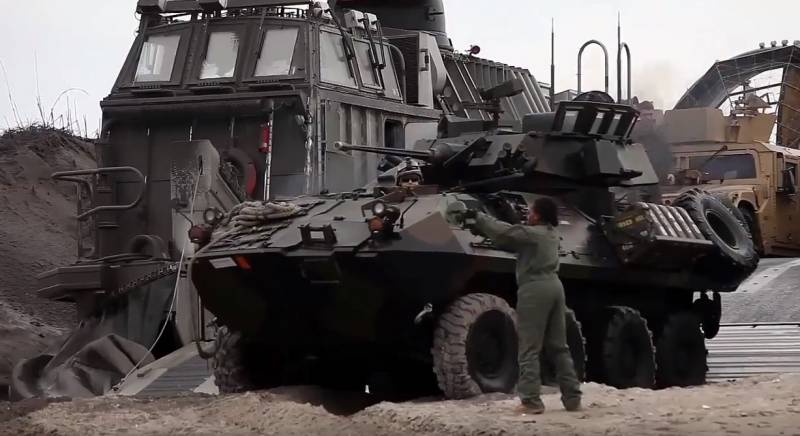 The United States has achieved its goal - American military installations with a high degree of probability will soon cover the island of Crete, which will allow controlling the eastern part of the Mediterranean Sea.
Washington has recently been exploring various options, intending to deploy its troops to the region. Earlier, at the end of 2018, the Russian Foreign Ministry warned the Republic of Cyprus against deploying units of the American army.
There is information about the active study by the Americans of the possibilities of building up their military presence in Cyprus.
In response, it was stated that "we are not looking for militarization." Unable to break into Cyprus, the Pentagon found a workaround.
Against the backdrop of the escalation of tension between Greece and Turkey on October 5, the agreement on defense cooperation concluded between Athens and Washington was adjusted. However, the details of the amendments were unknown until recently.
They were disclosed only after the introduction of a bill on December 23 in the Greek parliament for approval. In essence, the new arrangements will allow the US military to use all of the Greek military facilities located on the island of Crete. According to experts, with the growing conflict between Athens and Ankara, ratification is formal.
It should be noted that the failed deployment of troops in Cyprus, which is the "underbelly" of the Levant, would be more advantageous from a strategic point of view.