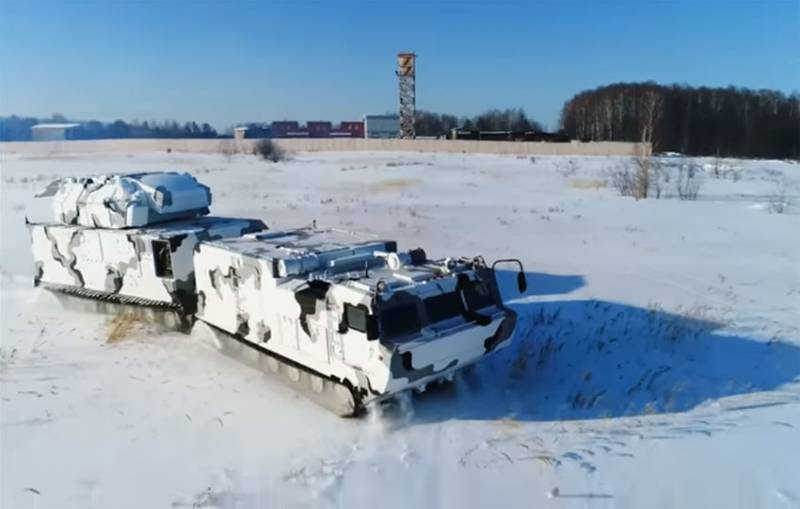 In addition to the air defense forces, which are structurally related to the air forces of the Russian Federation (as an air defense segment), the Russian Armed Forces also have other air defense forces. We are talking about the Air Defense Forces of the Ground Forces of the country.
This is a special kind of troops that is designed to cover objects and units (formations), including those that are on the march, of the Russian Ground Forces from exposure
aviation
and the missile component of this or that enemy. Today, the Air Defense Forces of the Russian Ground Forces celebrate their professional holiday.
A small emblem of the Ground Forces Air Defense Forces is the crosshairs of a cannon and three arrows, symbolizing the possibility of using rocket-cannon weapons in relation to the enemy.
December 26 as the day of the Air Defense Forces was not chosen by chance. The fact is that on this day (December 13, according to the old style) in 1915, at the height of the First World War, the Chief of Staff of the Supreme Commander-in-Chief, General Mikhail Alekseev, issued Order No. 368. On the basis of this order, the formation of special batteries (4 light weapons in each) was prescribed for firing at enemy aircraft.
In fact, in a single form, the air defense system lasted until 1941, surviving the Russian Empire as such. And in the fall of 1941, in the USSR, the air defense system was divided into military and territorial.
Ground Defense Air Forces appeared in August 1958.
Сегодня войска ПВО СВ проходят серьёзную модернизацию. Они оснащаются различными зенитными ракетными и ракетно-пушечными комплексами, включая комплексы для выполнения задач в условиях Крайнего Севера. Речь идёт в том числе о ЗРК «Тор-М2ДТ». На неделе стало известно о завершении госиспытаний новейшего комплекса «Гибка-С», который позволяет отрабатывать стрельбу по воздушным целям на скорости шасси на базе автомобиля «Тигр» на скорости до 30 км/ч. В арсенале войск - также переносные зенитные ракетные комплексы высокой эффективности.
Military Review congratulates servicemen and veterans of the Air Defense Forces on their professional holiday!