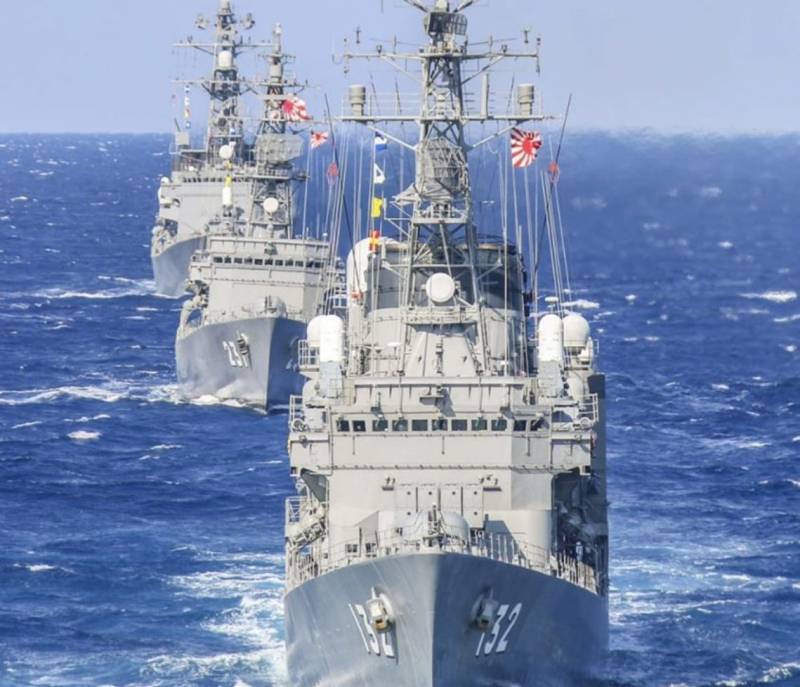 The Japanese government is working on a plan to send units of the Naval Self-Defense Forces to the Middle East to collect intelligence, reports China Military portal close to the PLA. The plans also include a trip of a number of high-ranking officers to the location of the 5th command
fleet
USA in the territory of Bahrain.
The Middle East has always been a problem for Tokyo, the publication continues, and in recent years it has steadily increased its military presence in the region. Japan is now sending an Aegis destroyer and a P-3C reconnaissance aircraft to collect intelligence.
The sending of the Maritime Self-Defense Forces to the Middle East waters is an important milestone for the current government, aimed at overcoming constitutional restrictions. [...] In the future, as society continues to deviate to the right, Japan will be able to further overcome the limitations of the pacifist Constitution on collective self-defense in a variety of ways
- noted in the text.
If Japan chooses a more aggressive approach to further break the shackles of the pacifist Constitution and expand the scope of foreign operations of the Self-Defense Forces, the Middle East will inevitably become one of the most preferred strategic testing platforms for expanding its influence
- suggests the publication.