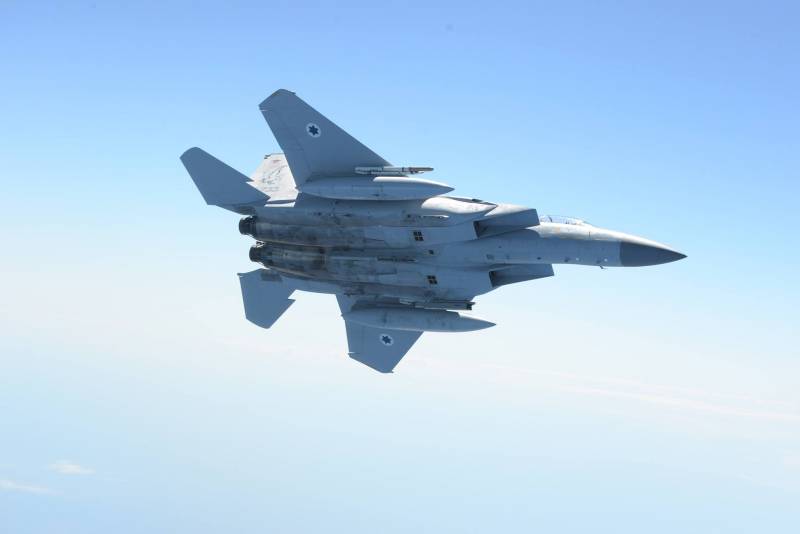 Some details of the relations between the military of the Russian Federation and Israel were revealed by the international portal Jewish News Syndicate. The site on the eve published a review of "military diplomacy" and the cooperation of the Israelis with the defense departments of other countries.
In particular, it was about how Israel and Russia support a complex communications mechanism designed to prevent incidents between the air forces of both countries at the Syrian theater, which Moscow entered in 2015.
This required the creation of a channel to resolve conflicts, which would allow each side to fulfill its mission without harming each other. The channel has been operating for two years [...] and it is based on two separate telephone lines. One is for safety related communications; the second is for more strategic issues
- notes the publication.
We do not want to exchange strategic level messages on the line designed to ensure flight safety
- Brigadier General Erez Meisel, head of the IDF's international cooperation department, told the publication.
The military attaches of Israel and Russia also play an important role in this coordination, the newspaper notes, and every few months a working group of the Israeli Ministry of Defense meets with its Russian counterparts.