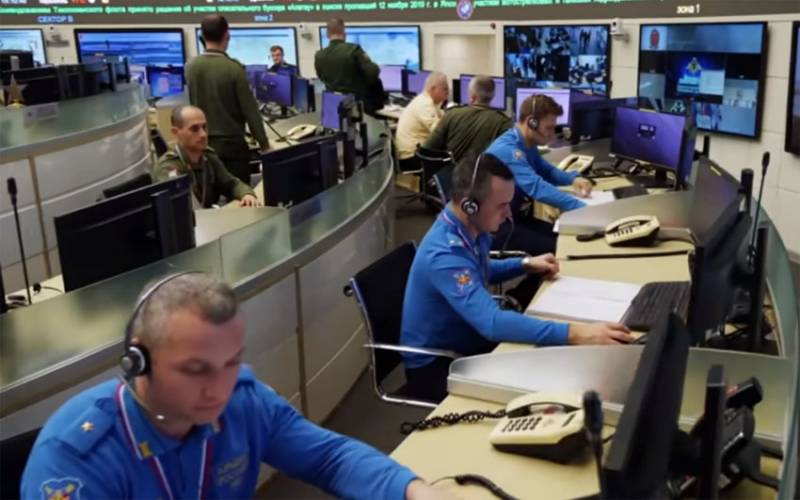 These days marks the fifth anniversary of the National Defense Management Center of the Russian Federation. The building before the opening of the center was reconstructed by order of the Minister of Defense of Russia Sergey Shoigu.
The center manages the entire Russian army, including its combat and training operations, maneuver planning, and interaction between types and arms of the troops.
The program "Military Acceptance" of the "Zvezda" TV channel tells about the work of the National Defense Center, about what significance it has for the army and for the whole country.
Leader:
What happens in the control center resembles an orchestra, where each musician has his own part. Someone is responsible for the state defense order, someone - for the call, and someone - for the teachings.
At the control center, officers of the RF Armed Forces receive huge amounts of information, the analysis of which allows not only to assess the situation, but also to anticipate its development, consequences, and, as a result, issue a forecast on which much depends.
The program tells about the functioning of the center, about the combat alert system for command and control of Russian troops. The program allows you to look into the brain center of the Armed Forces of the Russian Federation and witness the work of all this complex mechanism.
Two clips of the TV channel "Star":