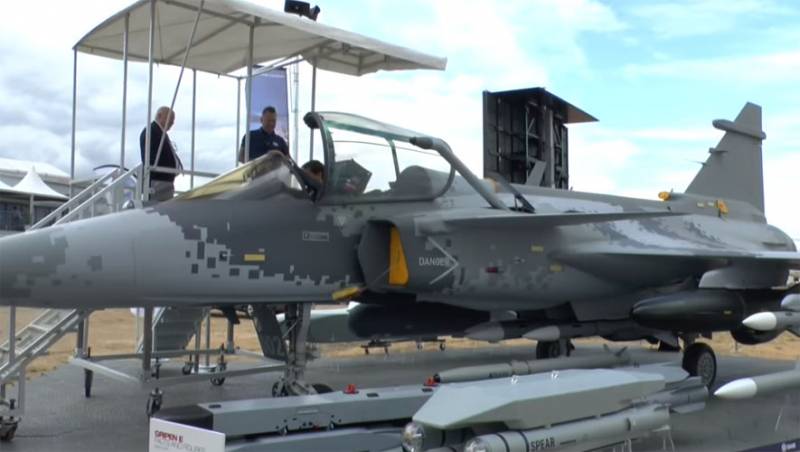 In Sweden, the next phase of test flights on JAS Gripen E fighters took place - modernization of previous versions, which received AFAR and new arms control. The Swedish media presented a statement from test pilot Henrik Vanset of FMV (an organization involved in the operation and preparation of various types of military equipment for it).
According to the Swedish test pilot, the updated JAS Gripen E has the ability to "see further and better." We are talking about the "range (review)" of airborne radars, allowing to obtain data on targets.
Henrik Wanset:
Based on this, new opportunities appear: for example, you can make decisions much faster, including early decisions that can become a serious factor in success in aerial combat.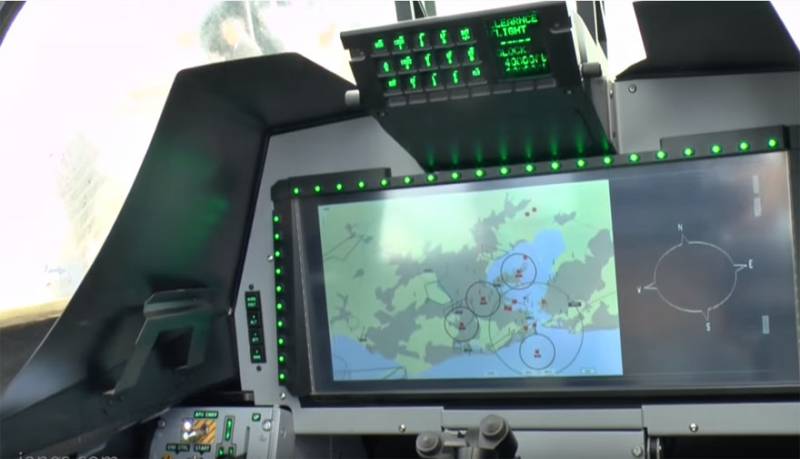 It is noted that the Gripen E received a new engine. At the same time, the design of the aircraft was slightly changed in order to get a larger radius of use, with additional fuel volumes on board.
According to the test pilot, the aircraft can significantly improve the effectiveness of the country's air defense system.
The Swedish Ministry of Defense previously reported that the order for JAS Gripen E will be 60 fighters. According to Swedish reporters, these revenues will cost the Swedish treasury about 30 billion Swedish kronor (about 3,2 billion dollars). Thus, the price of one fighter from this series will be about 53 million dollars.
Recall that the Swedish fighters are "job seekers" to win the Indian tender. The Indian Air Force has been trying to choose the right one for several years. So far, they have signed a contract for a batch of French Rafale. It even got to the point that the Swedish company was withdrawing from the tender, saying that it was not ready to meet Indian requirements. But then the Swedes canceled their decision.