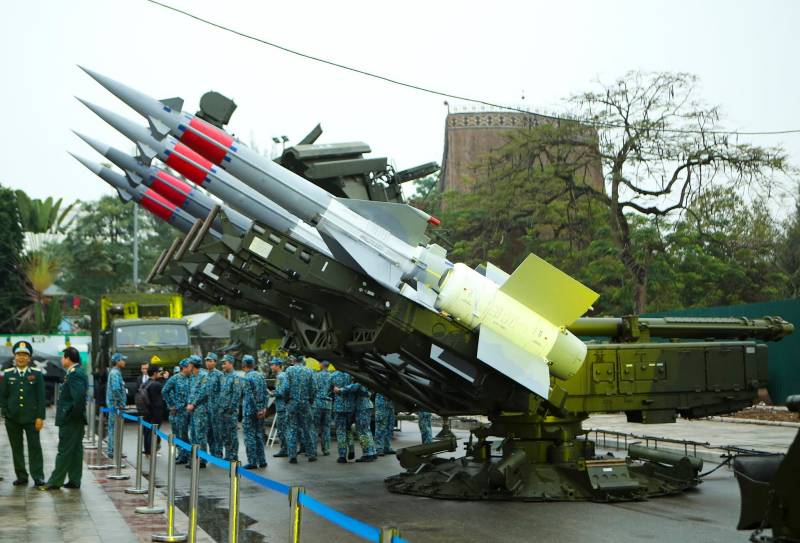 SAM S-125-2TM Pechora-2TM
On the morning of December 20, the official opening of the Viet Bac Exhibition-Fair 2019 was held in Nguyen, which "presented a lot of new and modern equipment and weapons of the Vietnam People's Army." This was reported by the local edition of Soha, indicating that "elite equipment" was shown.
A total of 160 products are placed, including 75 military purposes, the remaining exhibits are exhibited by provinces, cities and enterprises of the country. The pride of the Vietnamese army, demonstrated at this forum, are the main combat
Tanks
T-90S / SK, BMP-2 infantry fighting vehicles, ZSU-23-4 self-propelled anti-aircraft artillery system, S-125-2TM anti-aircraft missile system, RV-02 radar station, VUA-SC-3G unmanned aerial vehicles. As the newspaper notes, all the equipment shown is "equipped with modern facilities."
Viet Bac 2019 Exhibition and Fair, located on an area of ​​more than 10 square meters. m, is part of the celebration of the 000th anniversary of National Defense Day (December 30, 22 - December 1989, 22), the 2019th anniversary of the creation of the Vietnam People's Army (December 75, 22 - December 1944, 22), organized by the Ministry of National Defense and concerned departments.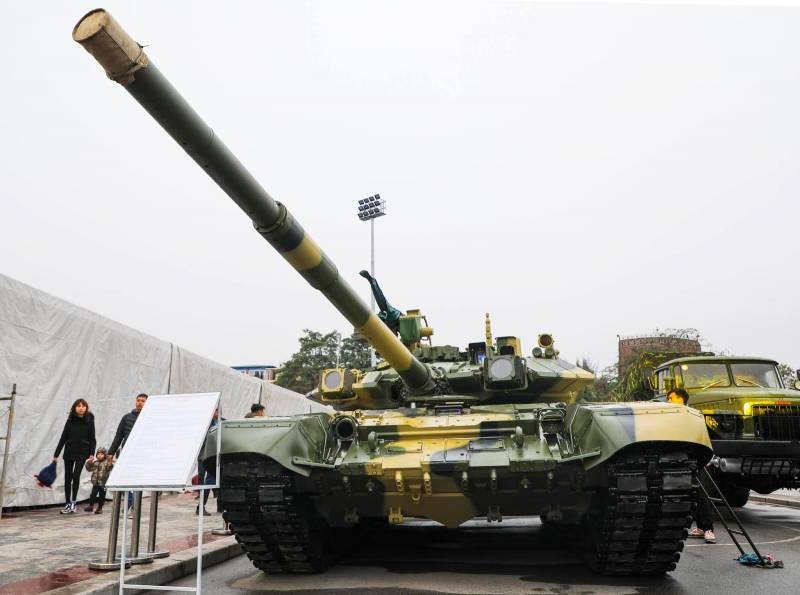 T-90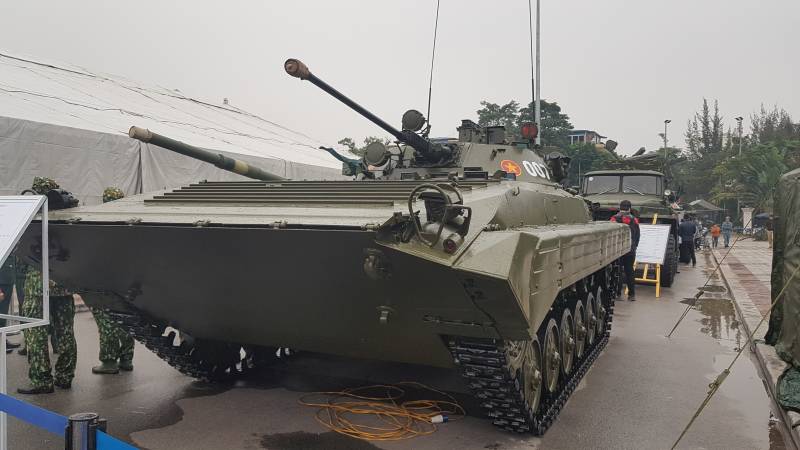 BMP-2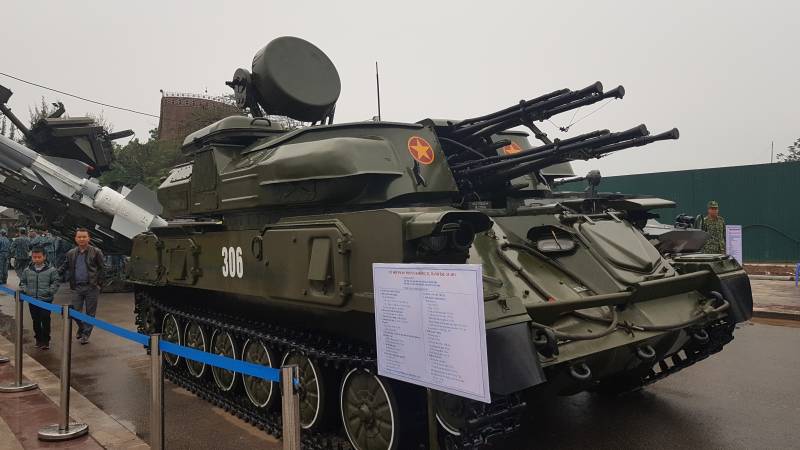 ZSU-23-4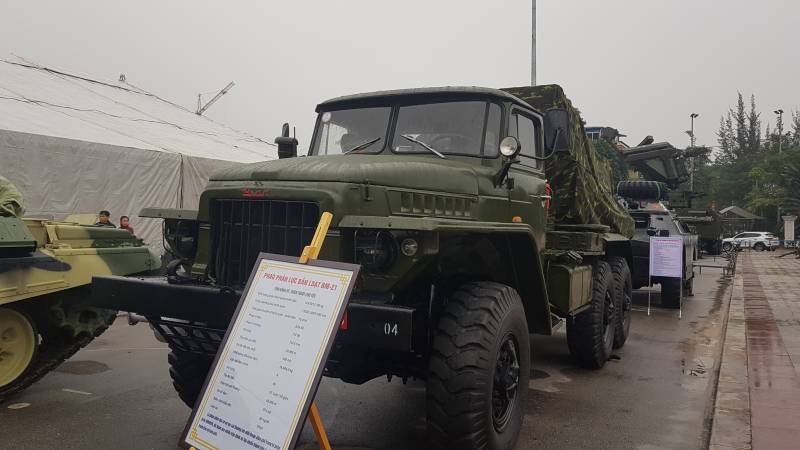 BM-21 "Grad"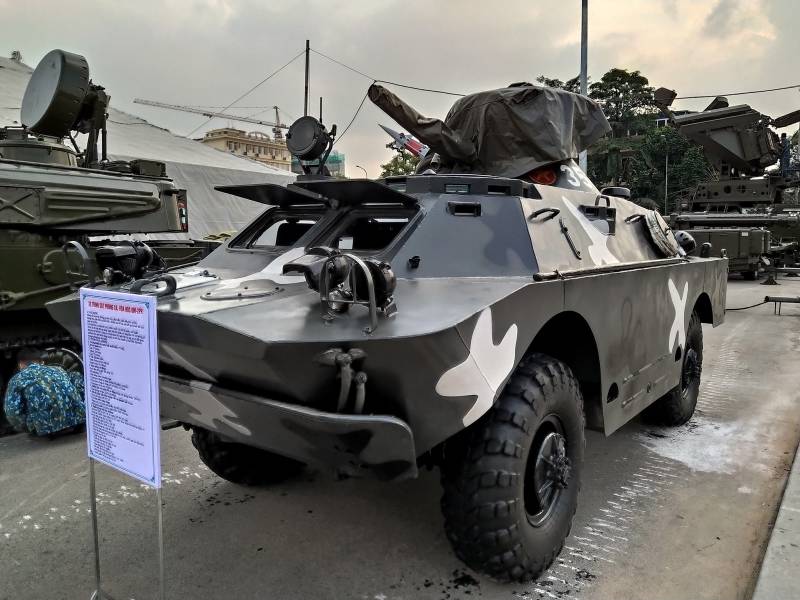 BRDM-2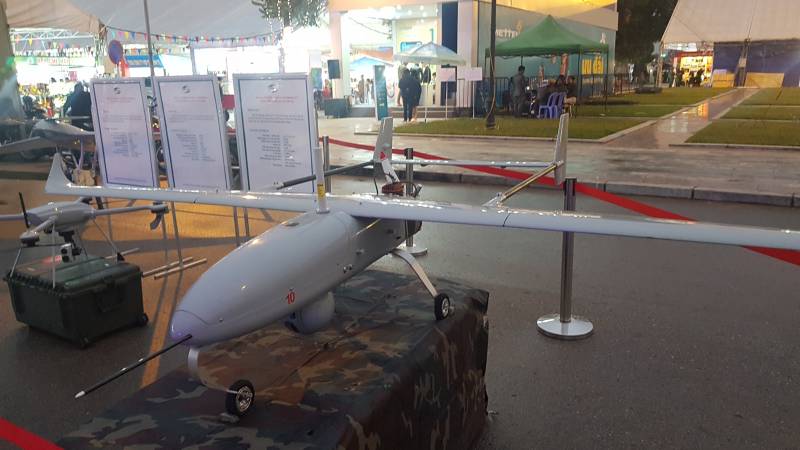 UAV VUA-SC-3G
UAV VUA-QL1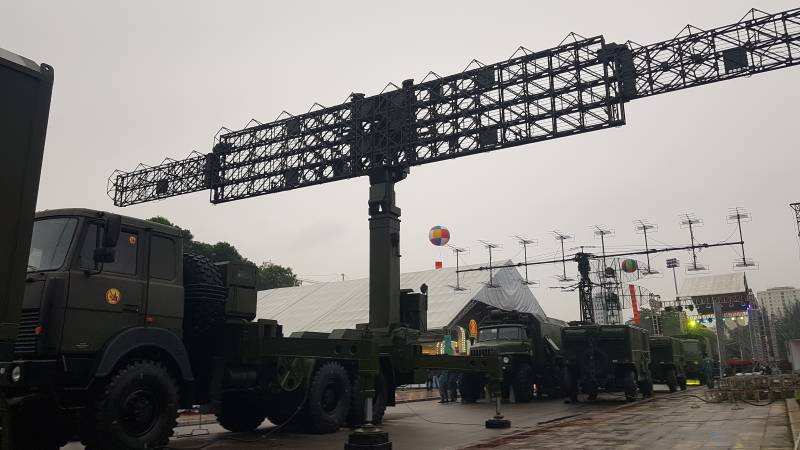 Radar RV-02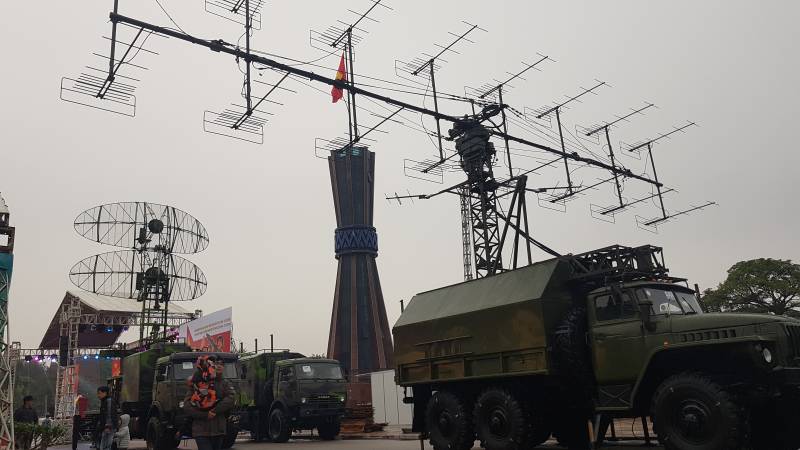 Field radar R-18M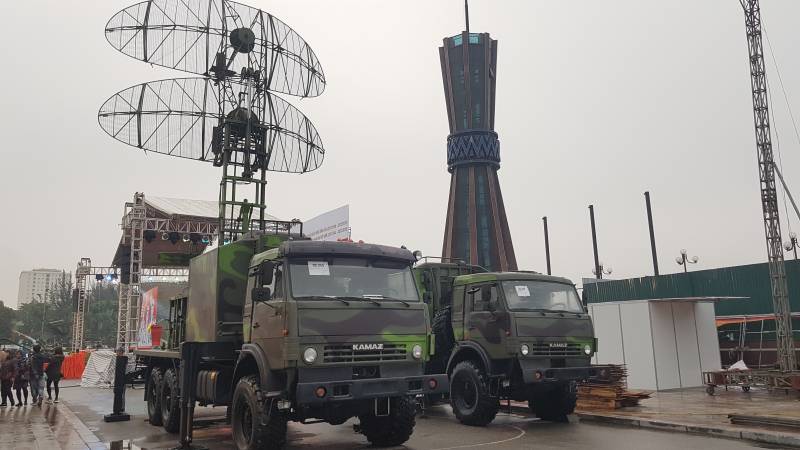 Radar VRS-2DM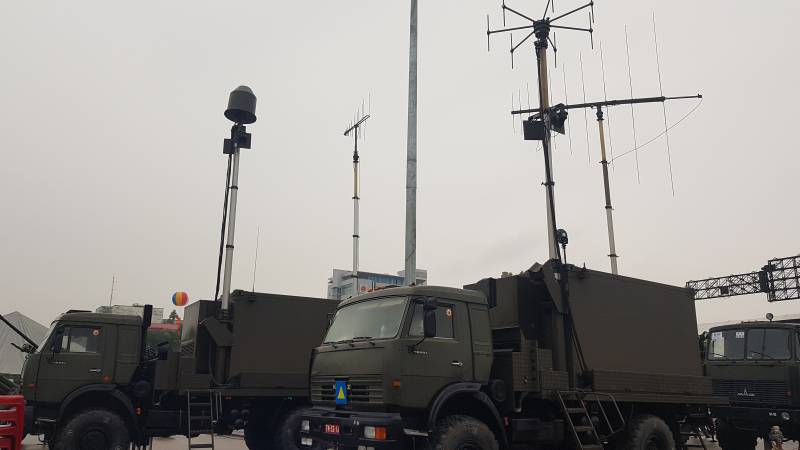 EJ AJAS-1000 (from the German company PLATH Gmbh)