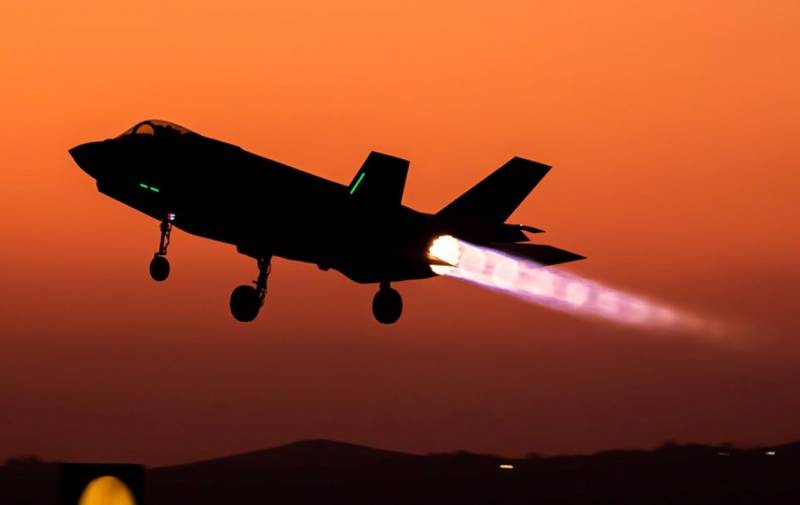 An unidentified plane attacked Iranian targets in eastern Syria, the Israeli newspaper The Jerusalem Post writes with reference to Deir EzZor 24.
According to a local source, Deir EzZor 24, on Sunday unidentified aircraft attacked targets related to pro-Iranian militants, near Al-Mayadin, east of the city of Deir ez-Zor in eastern Syria
- the Israelis report.
The Jerusalem Post, referring again to a Syrian source, notes that recently, Israeli aircraft have intensified air strikes on Iranian positions near the city of Abu Kemal near the Syrian-Iraqi border.
According to the Syrian Observatory for Human Rights (the so-called "Syrian Observatory for Human Rights"), on Sunday evening, three people died as a result of Israeli attacks in the Damascus area. Presumably members of Hezbollah and the Iranian IRGC are in the area.
Rumors are also circulating that the XIER Air Force commander, General Amir Ali Hajizadeh, was allegedly killed during an Israeli attack, but Iranian media later denied this information.
Syrian sources indicated that warehouses with
weapons
resulting in significant material damage.
Reportedly, in November of this year, 23 people died as a result of Israeli attacks on targets in Damascus, west of it and on the Syrian side of the Golan Heights.