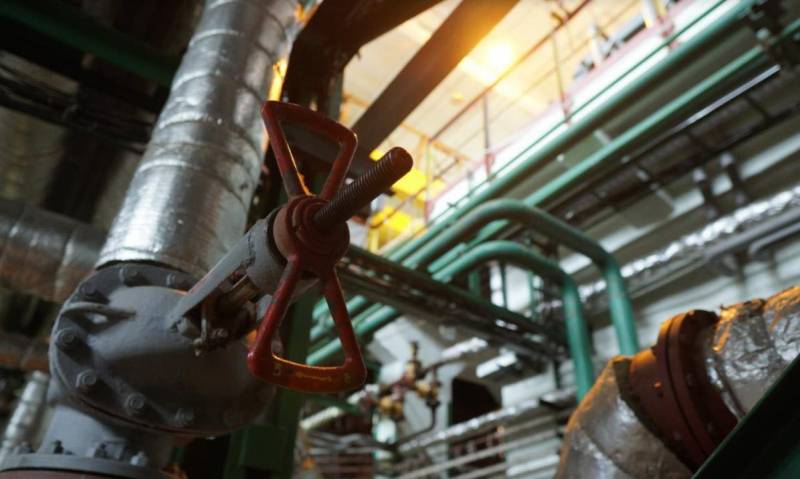 In Ukraine, they have already begun to share the "skin of an unkilled bear." We are talking about statements by Ukrainian officials about how they will spend $ 2,9 billion in Kiev, which Gazprom promised to pay to Ukraine as part of the Stockholm arbitration decision.
The head of the Verkhovna Rada Committee on Energy Issues Andrei Gerus said that the amount that Naftogaz will receive from Russia is "very impressive."
Gerus said that part of this amount "will be invested in increasing gas production in Ukraine." In addition, Naftogaz will spend the money of Russian Gazprom to repay loans. It is noteworthy that, according to some reports, the Ukrainian company also has loans to companies from Russia.
Another direction where in Ukraine they plan to send part of the funds after receiving them is the state budget. It was noteworthy that the deputy of the Verkhovna Rada of Ukraine Gerus remembered the replenishment of the state treasury of Ukraine at the expense of these funds.
It should be recalled that the payment by Gazprom of Naftogaz of almost $ 3 billion becomes part of a memorandum on the future conclusion of the contract.
The Ukrainian company refused other financial requirements for Gazprom, while the Russian company gets the right to transit gas to Europe through Ukraine for a five-year term. In 2020, in the case of a contract, the Russian Federation will send 65 billion cubic meters of "blue fuel" to the EU through Ukraine, in the next four years - 40 billion each.