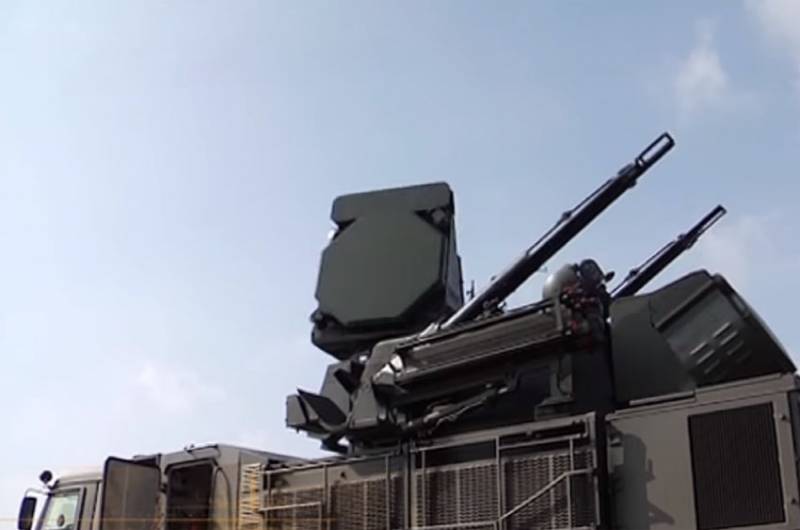 From Syria, reports have come that Syrian terrorists have once again attempted to carry out an attack on the Russian Air Force base, Khmeimim, located in Latakia province.
Illegal armed groups, according to the Center for the Reconciliation of the warring parties, drones used to attempt an attack. This is not the first time that we are talking about using UAVs specifically for breaking through the Khmeimima air defense system.
The militants used unmanned aerial vehicles in the dark. It is noted that Russian air defense systems recorded the approach to the air base of two UAVs. As a result, both drones were destroyed. About exactly what air defense systems were used to destroy the UAV, not reported.
According to a representative of the Center for the Reconciliation of the warring parties, the air base operates as usual: there are no casualties and destruction.
The militants clearly tried to influence the air base and inflict damage. But these plans were ultimately frustrated by Russian troops.
At the moment, the Syrian government army continues active offensive operations in the province of Idlib. It was from the territory of this province of the SAR that the militants most often sent their UAVs to attempt to attack the base of the Russian airborne forces.