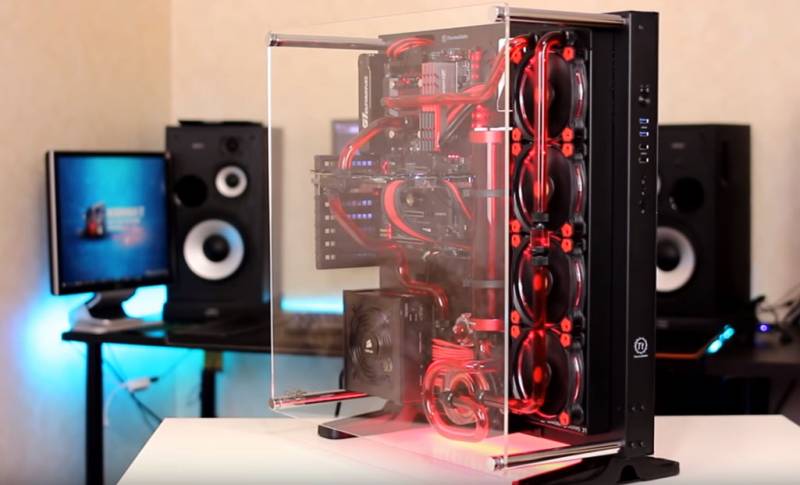 The relevant ministry summarizes the first exercise in the framework of the adopted law on the "sovereign Internet". Deputy Head of the Ministry of Communications Alexey Sokolov noted that the exercise was held for several days and covered several Russian regions, including Moscow and Moscow Region, Rostov-on-Don, Vladimir, Vladivostok, etc.
One of the stages of the exercise was the reflection of the attack of a conditional cybercriminal on network communications. Additionally, it was about maintaining a stable and secure cellular communications, protecting personal data, countering traffic interception, as well as the security of the so-called Internet of things.
Worked out the protection of electric power systems.
It is noteworthy that the exercises in the framework of ensuring the safe functioning of the Internet and communication systems were held for several days, starting about a week ago. The largest Russian telecom operators were involved in them.
It is noted that the exercises were not noticed by ordinary network users. Operations in the framework of the exercises were carried out, as stated, on selected segments, special stands and training grounds in the metropolitan area, as well as on the Far Eastern Russky Island.
The operations involved specialists from laboratories involved in the creation of anti-virus software, as well as the Ministry of Energy, the Ministry of Internal Affairs, the FSB, the Ministry of Defense, specialists from the troops of the Russian Guard and large IT companies.