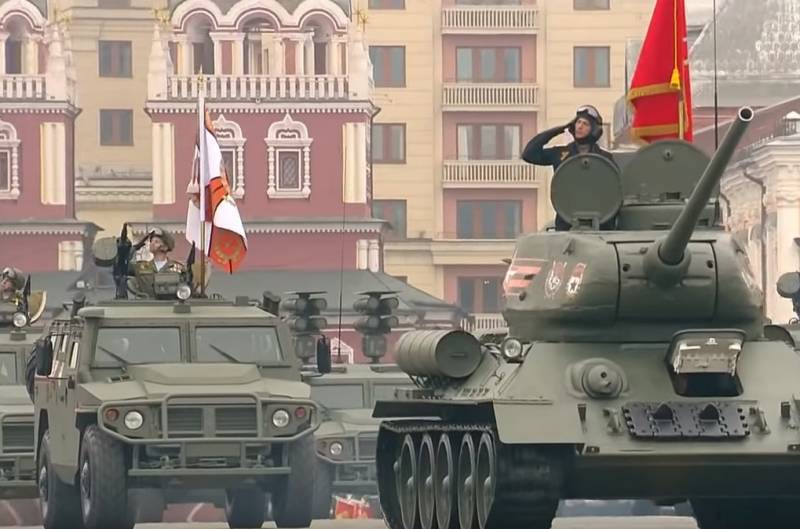 The fire at the aircraft carrier Admiral Kuznetsov is among the unfortunate events that accompany the life of the Russian army, showing the weakness of the military power of Moscow. This opinion was expressed by the Bulgarian edition of Mediapool.
Russia has risen
Three decades after the fall of the Berlin Wall, Russia recovered and showed combat potential that instills fear not only in its neighbors, but throughout the world. However, she is still struggling with difficulties associated with the quality of personnel.
- indicates the publication.
According to him, the war with Georgia in 2008 showed that the army did not wake up from the collapse that followed after 1989. In this regard, at the official level, a commitment was made to replace 70% of military equipment by 2020 and to reform the personnel structure, which was based on the draft, and many units were catastrophically understaffed.
During the reform, the number of units was sharply reduced and the creation of a professional army on the basis of a staff sergeant began. However, the effectiveness of the measures taken casts doubt on the publication.
On the one hand, the modern Russian army acts globally and often effectively, "on a scale unthinkable at the beginning of the century." In particular, the conflict in Syria gave the special forces and pilots additional combat experience, and ships and planes reached all the way to South Africa and Latin America. The development of a range of technologies has alarmed potential Kremlin opponents. These include air defense systems that can complicate the life of the Western Air Force; a new generation of shock rockets that forced the United States to withdraw from the DRMSD.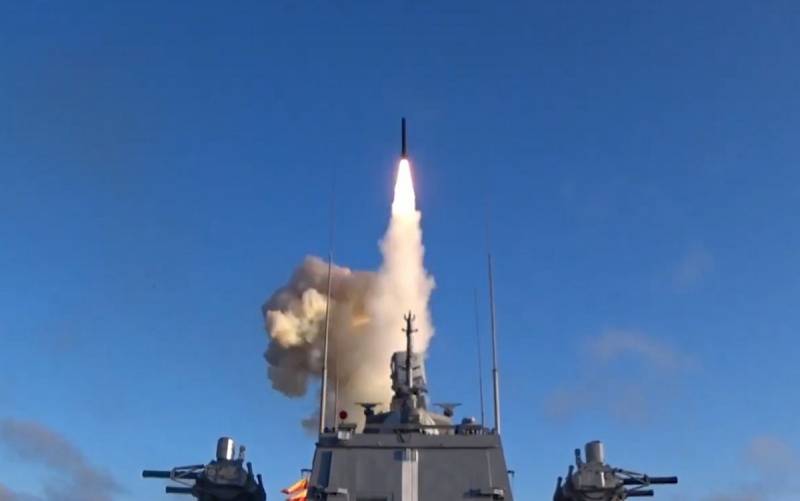 Dangerous weakness
On the other hand, serious problems remain with personnel and rearmament. A sensitive blow was dealt by a severance of relations with Ukraine, which played a large role for the defense industry of the Russian Federation.
It's significant how the latest Russian frigates faced a lack of engines
- notes Mediapool.
In his opinion, at best, the morale of the army remains problematic. As an argument, the case of the execution of eight conscripts against the background of "bullying traditional for the army" is given.
However, as the newspaper writes, "the greatest skill of Russia" lies in choosing the right direction for the use of its troops.
Despite the usual problems for her, the Russian army is ready to successfully fight at the immediate borders of the country, which gives it an advantage over the Western powers because of their extended supply lines
- indicates the Bulgarian publication, concluding that "the military power of Moscow may still have cracks, but it is being updated."
For opponents, this makes the Russian army very dangerous
- concludes Mediapool.