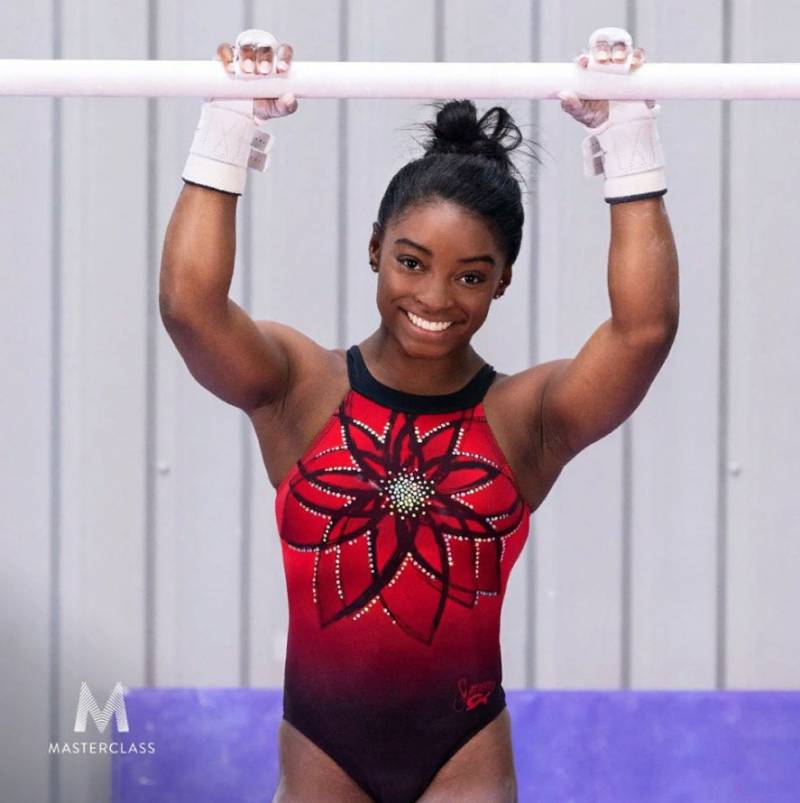 A few days ago, the World Anti-Doping Agency published the results of activities to identify cases of the use of prohibited drugs by athletes in different countries of the world. For those who are convinced that Russia is the main anti-doping rule violator, disappointment may come.
In the WADA report, Russia is not even among the top three violators.
It turned out that according to the results of the study, the greatest number of doping cases was recorded among Italian athletes - 171. Athletes from France and the USA ranked second and third. 128 and 103 cases, respectively.
Russia has the fifth position with 82 violations. The fourth line of this "rating" of violators was taken by Brazilian athletes (84 identified cases of doping).
The largest number of cases of the use of prohibited drugs was noted in cycling, athletics and bodybuilding.
Recall that earlier WADA sent "recommendations" to the federations of sports, as well as to the IOC and the Paralympic Committee, calling for the removal of Russian athletes from competitions, as well as with a call to refuse to hold tournaments in Russia. UEFA and the International Hockey Federation have spoken about this, noting that they are not going to deprive our country of hosting the European Football Championship and the World Hockey Championship. At the same time, the IOC accepted the "recommendations" of WADA and stated that the Russians would be able to speak at the Olympic Games 2020 "only under a neutral flag". Russian boxers said that if they prohibit the use of national (state) attributes (flag, coat of arms, anthem) at the Russian Olympic Games, they will not go to the tournament.