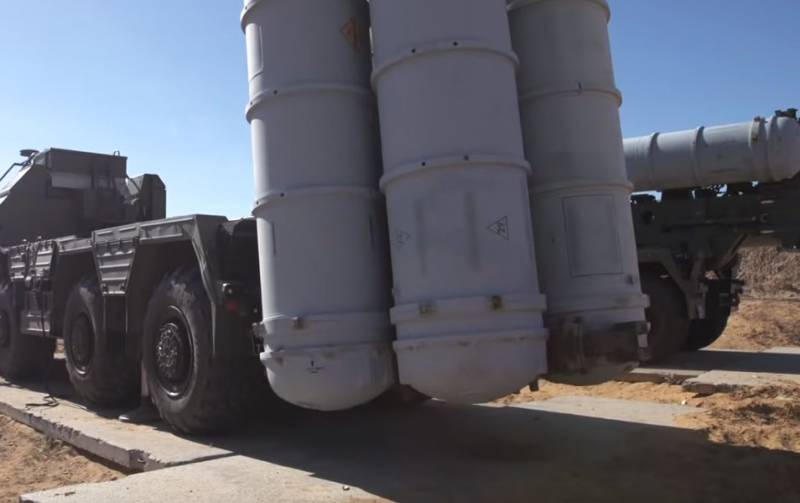 American-Indian talks were held in Washington, including the so-called "ministerial" component in the "two by two" format. The negotiations were attended by the ministers of foreign affairs and defense of the two countries. Indian observer Navtan Kumar notes that the negotiations were, from the point of view of the United States, "overshadowed by India's decision to buy S-400 air defense systems from Russia."
From the material of Navtan Kumar in the Indian media:
However, the overall mood was positive, and both sides agreed on the need for further discussion of joint work against common threats.
According to the Indian media, the American and Indian representatives at the talks discussed the signing of the so-called "third military pact." This is a contract, which is indicated by the English abbreviation BECA.
This "pact" would allow India to "use the American experience and capabilities" for geospatial exploration, improving the accuracy of automation of control systems
weapons
including drones, ballistic and cruise missiles.
Why is the treaty called the "Third Military Pact"?
The fact is that earlier India and the USA signed two other agreements in the field of military cooperation. This is the LEMOA military logistics agreement and the COMCASA communications compatibility and security agreement.
Nautan Kumar:
The American side did not hide the irritation regarding India's contract with Russia to acquire S-400 air defense systems, which could explain the delay in signing the third military pact. As a result, the agreement was not signed because of India's insistent desire to acquire the S-400. Pentagon chief Mark Esper at the talks noted that the S-400 issue remains extremely acute for the development of US-India bilateral contacts on military-technical cooperation.
Instead of BECA, an industrial safety application was signed in Washington, in particular, on the exchange of information on threats in the Indian and Pacific Oceans.