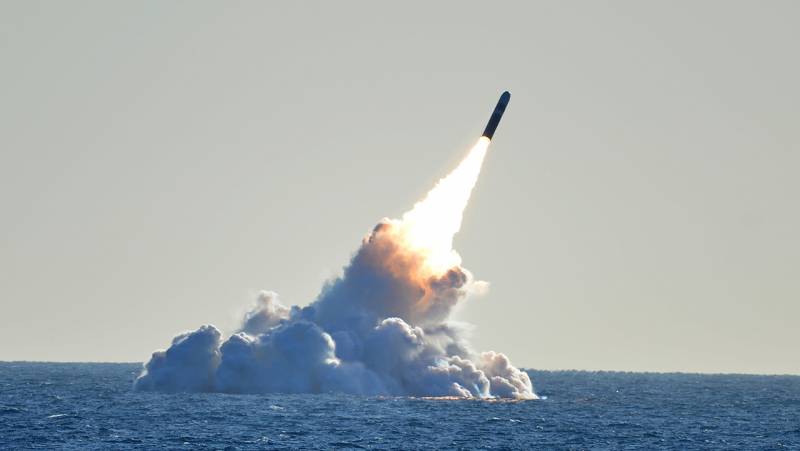 The U.S. Navy signed another contract with General Dynamics Mission Systems, a division of GD. This is the official website of the corporation.
The agreement provides a wide range of work for airborne ballistic missile submarine systems (SSBNs), which are part of the US Navy and the Royal Naval
fleet
UK.
The total amount of the contract may be nearly $ 300 million over the next four years. The agreement is a continuation of the contract concluded with General Dynamics back in December 2015, which provided for the development, production, installation, as well as support for various technological components for submarines of the U.S. and UK, armed with Trident II ballistic missiles.
General Dynamics will now upgrade its existing missile launch control system. The company will also continue to develop a similar functional solution for submarines of the near future. In particular, we are talking about the American Columbia SSBN and its British counterpart, the Dreadnought class.
In turn, the Naval Technology website adds that most of the work under this contract will be completed in Pittsfield, Massachusetts by December 30, 2024.