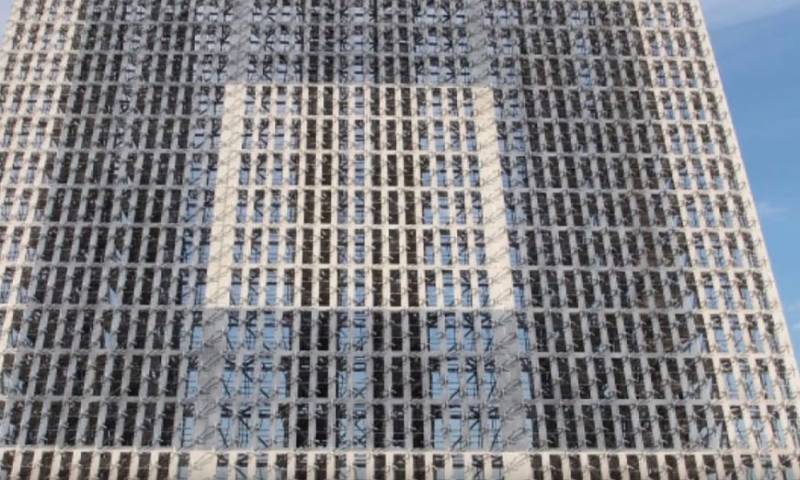 The new Russian space group of missile warning satellites was called the "Dome". She replaced the failed group of SPRN "Eye-1", follows from the materials for the briefing of the Chief of the General Staff of the RF Armed Forces, Army General Valery Gerasimov
Speaking to foreign military attaches on Tuesday, Gerasimov demonstrated slides that showed the structure of the new satellite missile attack warning system (SPRN). In particular, on the slides there was an image of a space satellite with the inscription "KA CEN Dome" (spacecraft of the Unified space system "Dome").
According to the chief of the Russian General Staff, this year Russia launched the next Tundra satellite of the Unified Space System, which significantly increased the country's ability to detect ballistic missile launches early. To date, the system includes three space warning satellites, by 2022, 9 satellites should be included in the new space group of the missile attack warning "Dome". The formation of a new warning system began in 2015.
The Oko-1 system, which was previously in service with the Russian Aerospace Forces, had eight spacecraft; it ceased to work in 2014.
The Ministry of Defense previously reported that the new space warning system "Dome" should become the basis of the space echelon of the missile attack warning system (SPRN), allowing to significantly reduce the detection time of ballistic missile launches and significantly increase the efficiency and reliability of information about missile threats.