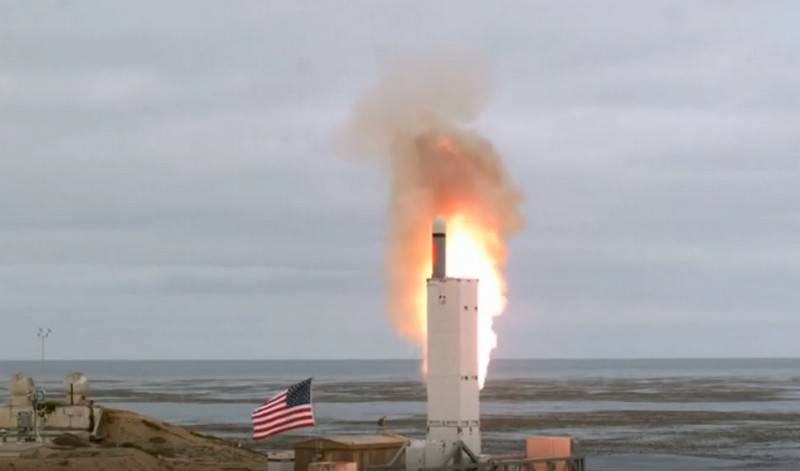 The United States needs to deploy medium- and shorter-range missiles in the Asia-Pacific region (APR), as this will "strengthen US security." This statement was made by the commander of the US Air Force in the Pacific and Indian Oceans, General Charles Brown.
When asked if he, as a military leader, sees the benefits of deploying US medium- and shorter-range missiles in the Asia-Pacific region, Brown said that such a deployment would be useful for the United States, as it would significantly strengthen the country's security.
That, of course, would be helpful. (...) This changes the calculations regarding what is happening in the region, makes our opponents seriously think about it. Regardless of whether we finance several or many (such missiles)
- he said.
At the same time, the general was unable to answer the question of whether the United States is negotiating with its allies and partners in the Asia-Pacific region on the deployment of its missiles on their territory, saying that it does not know about such negotiations.
I can not answer. I was not involved in any discussions regarding the INF Treaty or the missile potential of this plan. These are political decisions. But I would probably know if we were moving this way
- he explained.
Previously, the Pentagon said that so far the United States has not taken any decisions on the production and deployment of intermediate and shorter-range missiles, especially outside of US territory.
In turn, the Russian Ministry of Defense said that if the Americans deploy missiles previously banned by the INF Treaty, they will respond in a mirror. Until that moment, Russia will not deploy missiles on its own.