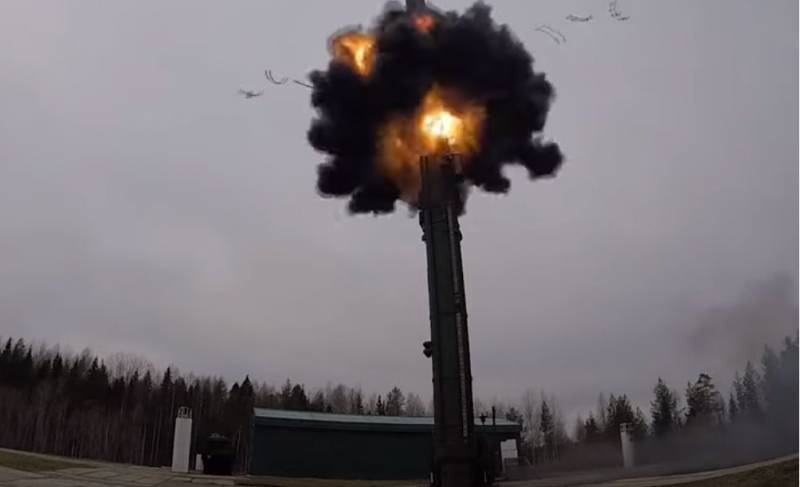 In 1997, the Union of Strategic Rocket Forces, the Military Space Forces and the Air Defense Forces of the Russian Armed Forces took place in Russia. The result of this association is the unified Strategic Missile Forces, whose troops today (December 17) celebrate their professional holiday.
In 2019, the Strategic Missile Forces - anniversary: ​​the troops will celebrate 60 years. Their formation took place in 1959 on the basis of the Decree of the USSR Council of Ministers with the creation of the post of Commander-in-Chief of the Missile Forces and the formation of the main headquarters of the Strategic Missile Forces.
Over its 60th anniversary
history
Strategic Missile Forces remain troops that have never been used for their intended purpose - as a use of nuclear force. However, the potential of the Strategic Missile Forces is such that it is it that allows us to maintain a global balance of forces, to cool hotheads in which there are plans for a possible attack on our country. And this potential is steadily increasing.
So, the other day it became known about the progress of successful tests of the promising Sarmat missile system, the introduction of which into the Strategic Missile Forces should begin in the near future. We are talking about unique weapons, the divided warhead of which is a set of hypersonic blocks with individual guidance. There is not (and is unlikely to exist in the coming years) a single version of a missile defense system that could cope with the Russian Sarmat.
Equipment of units and formations of the Armed Forces of the Russian Federation of the Yars PGRK continues, the development of the infrastructure of the Strategic Missile Forces is part of a large-scale project of modernization and rearmament of the Russian army.
"Military Review" congratulates the military and veterans of the Strategic Missile Forces on their professional holiday!