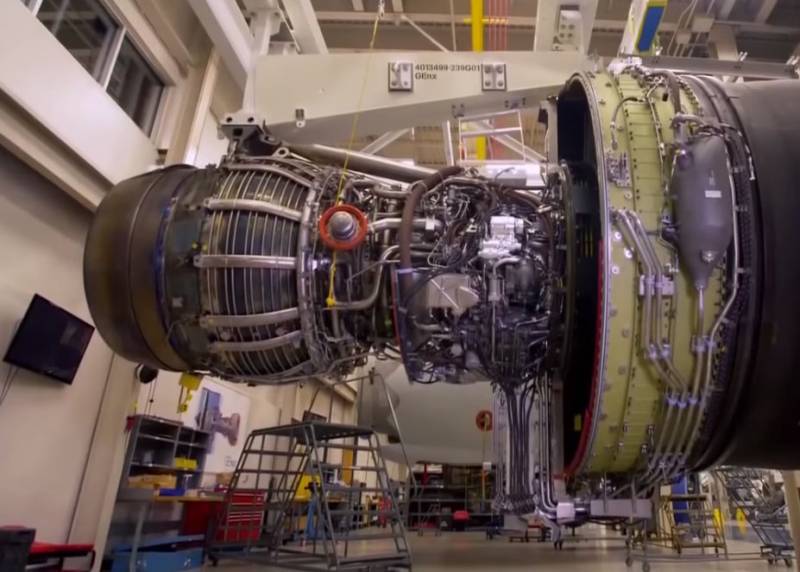 In China, they discussed the lag in the field of aircraft engine building. Let us remind you that on the eve a confirmation came from Kiev that more than 50% of Motor Sich shares were sold to Chinese companies (this statement was made by the head of Ukroboronprom Aivaras Abromavichyus). Against this background, the PRC notes that buying a Ukrainian company is great, but for creating modern
aviation
engines are not enough. And it explains why.
The Chinese portal Sohu came out with, we must pay tribute to, balanced material, which states that China does not have its own large technological base in the aircraft engine industry.
From the material:
There is no escape from this: the development of a highly efficient aerospace industry requires not only great human and material resources, but also a deep technical heritage. Industrialization in China began quite late, and this leaves its mark.
It is noted that the production of aircraft engines requires not only complex production lines, but also raw materials, comprehensive measures for the processing of metals to obtain a high-quality output product.
From the article:
The quality of the materials directly affects the performance of aircraft engines. Need to use rare earth metals.
Chinese experts agree that the Chinese authorities took the right step by entering Africa economically. We are talking about organizing the extraction of minerals that are necessary in aircraft and space engine building.
In particular, an example is given of the acquisition of cobalt mines in the Congo for $ 2,65 billion, and rare-earth metal mines in other African countries.
From the material:
About 16 thousand tons of cobalt are produced there annually, which is already bearing fruit on the development of China's aircraft industry.
The authors write that the purchase of the Ukrainian Motor Sich, as well as the receipt of the necessary raw materials in Africa, should become the basis for promising Chinese engine building. In particular, it was noted that the stake on these aspects will solve the problems with the engines of the fifth generation fighter J-20.
At the same time, it is noted that China now needs modern metal-working technologies, including technologies for creating high-temperature alloys, "which foreign countries do not want to share."