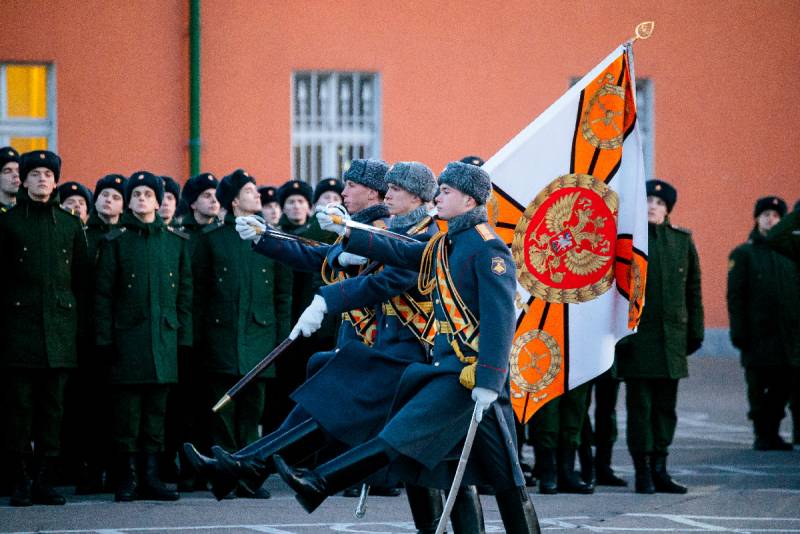 The State Duma commented on the results of the rating, according to which the Russian Federation ranks second in the world in power and influence. The list on the eve was compiled by the US edition of USNews.
Russia today returned to protecting national interests in the international arena, retains a certain economic potential for influencing world processes ... Of course, it would be important to maintain this position of Russia in the top three leading powers
- concluded the first deputy chairman of the State Duma Committee on Foreign Affairs Dmitry Novikov. His words are cited by RT.
According to the US News ranking, the five most powerful countries in the world are the United States, Russia, China, Germany and the United Kingdom. Next in descending order are France, Japan, Israel, Saudi Arabia and South Korea.
When compiling this list, a number of indicators were taken into account. In particular, the impact on global politics and the economy, presence in the information space.
It is noteworthy that the same publication has a "rating of the best countries", where the first three are Switzerland, Japan and Canada, and the United States is only in eighth place. The Russian Federation in this list was located at 24 place, between the UAE and Thailand.