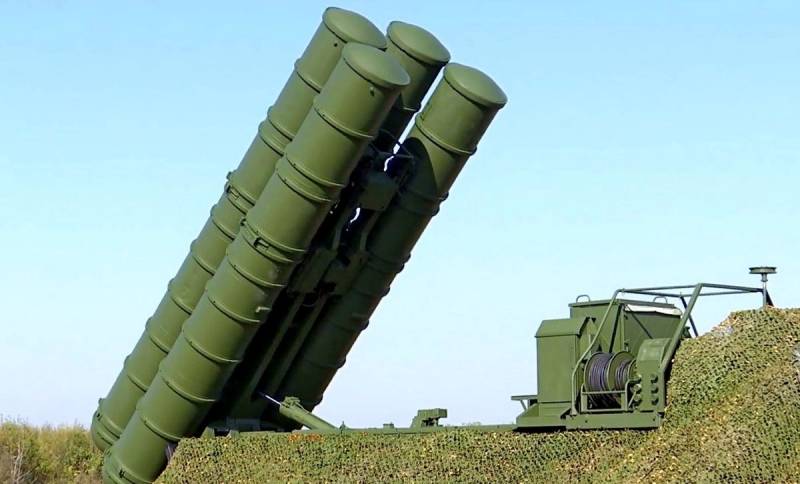 The Indian press notes that the upcoming US-Indian talks on military-technical cooperation (MTC) may be difficult for the Indian authorities. The reason, as The Economic Times writes, is the large contracts of India with the Russian Federation. This is not only a contract for the acquisition of C-400 anti-aircraft missile systems from the Russian Federation, but also a deal for the supply of 4 frigates and the rental of a submarine with the possibility of "redemption".
The material of the mentioned publication says that earlier the Indian authorities announced a limited budget to conclude major transactions in the military-technical sphere with foreign countries.
From an article in ET:
There is some surprise, because the messages coming from the authorities said that the budget was overloaded, but on the other hand, we see that the money is being sent to Russia.
An example of contracts, the total amount of which is about 5,4 billion dollars, is given.
Recall that Moscow and New Delhi previously agreed to implement such contracts with payment in national currencies. Thus, India is actually getting out of the press of American sanctions from the well-known CAATSA package. This fact causes US anger.
ET notes that the United States will throw out its anger at a meeting with Indian colleagues.
The message is simple: the United States wants to get guarantees from India to conclude multi-billion dollar contracts with American companies. And India so far responds with the fact that in the near future "the load on the military budget is already large."