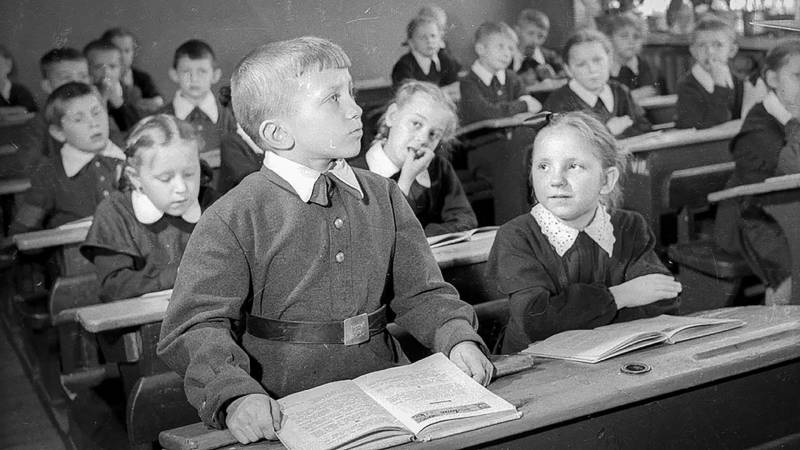 Stalin's censorship, persecution of literary works, the extreme ideologization of the school curriculum are a set of stamps from modern historians, who, as often happens, consider only one side of the coin. The fact that this coin (like any other) has a downside, in the program "Intelligence" argues historian Yegor Yakovlev.
The historian emphasizes that the ideological component, of course, took place. Moreover, often the representatives of the creative intelligentsia, trying to achieve certain dividends for themselves, could go "over the heads" of their colleagues, who quickly turned into opponents, "sworn friends".
For all this, ideology, as it turned out, did not put a fat cross on domestic humanitarian science. To a large extent, a certain framework made it possible to develop the humanitarian direction "in depth".
Egor Yakovlev:
The Stalin era has become the era of the emergence of outstanding humanitarian masterpieces that are not outdated even today, and today they are interesting from one point or another.
One example is the colossal work in the USSR on the formation of an enlightened society, a knowledge society in the country: when the literacy level in the USSR grew several times over a couple of decades, revealing a real world phenomenon.