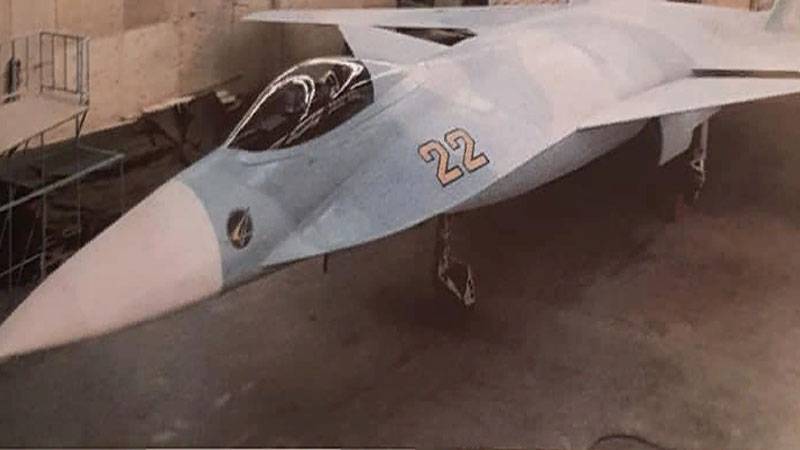 For the 80 anniversary, Sukhoi Design Bureau presented unique images that capture one of the stages of the C-22 program.
We are talking about the Soviet program to create the latest fighter, the parameters of which, according to today's "standards", relate to the fifth generation fighter.
On photo
Sukhoi
a full-size model of the aircraft is presented, which in the framework of the mentioned C-22 program was designated as Su-47 (in the end, it was different from the presented version).
This is a fighter with an aerodynamic layout, which provided for the use of a reverse sweep wing.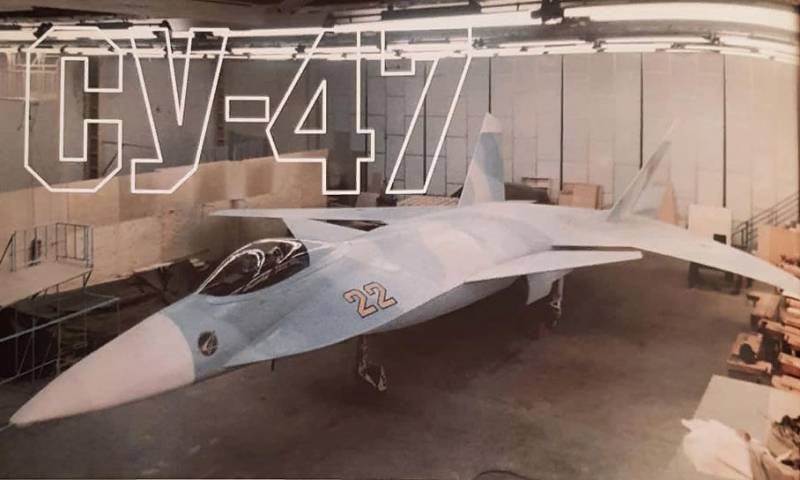 A unique photograph of the nozzle is also demonstrated. As you can see, the Soviet developers intended to create a nozzle flat - for the operation of promising aircraft engines.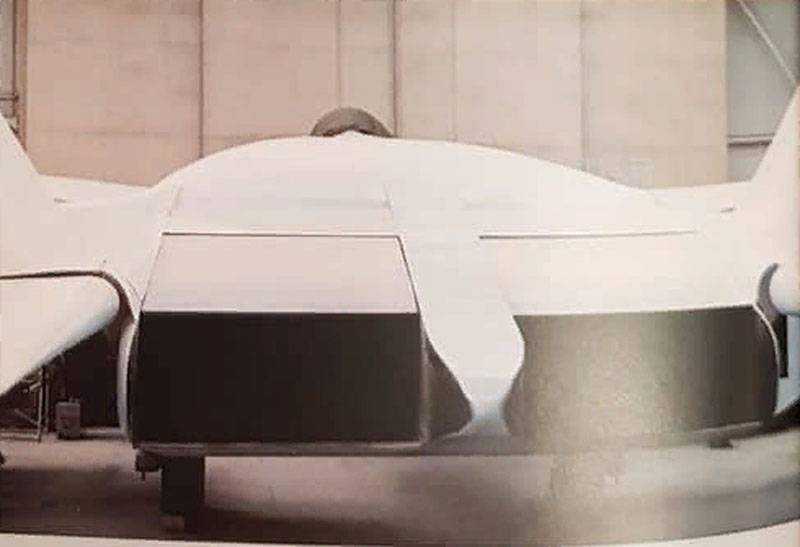 Almost 37 years have passed since the start of development, but to this day it is this type of nozzle that is considered the most progressive and fully appropriate means
aviation
new generations. Recall that in our country, work is underway on an attack drone under the S-70 program (heavy strike UAV "Okhotnik"), which ultimately should lead to the creation of an aircraft with a flat nozzle. At the moment, flight tests of the "Hunter" with the initial version of the nozzle are being conducted.
Previously, the UAV made a pair flight with a fifth-generation fighter Su-57.
The American F-22 and F-35 fighters (both the fifth generation) could take a lot from Soviet developments. In particular, you can pay attention to a certain similarity of the design of gliders.