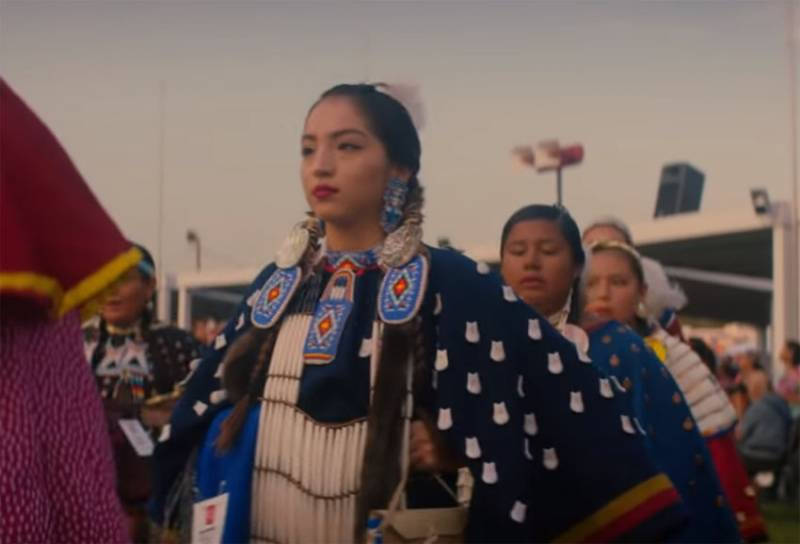 Official Ankara makes it clear that it can at any time give an answer to American pressure, which consists primarily in sanctions. Recall that earlier in the United States it was decided to withdraw Turkey from the F-35 fighter program, as well as implement economic pressure measures against government officials who took part in the preparation and signing of a contract for the purchase of S-400 anti-aircraft missile systems from Russia.
In addition, Turkey was touched by the resolution of the American Congress, which recognized the genocide of the Armenians in the Ottoman Empire in 1915.
According to the Turkish president, Ankara in response may recognize the genocide of the Indians in America.
Recep Erdogan:
This is a dark page in American
stories
. And you must not keep silent about this when you talk about America. Such a decision (on the genocide of Native American peoples) should not be made by politicians, but by historians.
Erdogan also once again repeated his threats against the United States over his readiness to close immediately two American military bases on Turkish territory.
The President of Turkey on the air of one of the major Turkish television channels:
It is important for us that the United States does not take measures in bilateral relations that cannot be remedied. But we are ready to answer sanctions. We will discuss and decide everything. If necessary, we are ready to close Incirlik and Kureggik bases for the US military.
Recall that at the Incirlik airbase alone today there are about 5,5 thousand US military personnel.