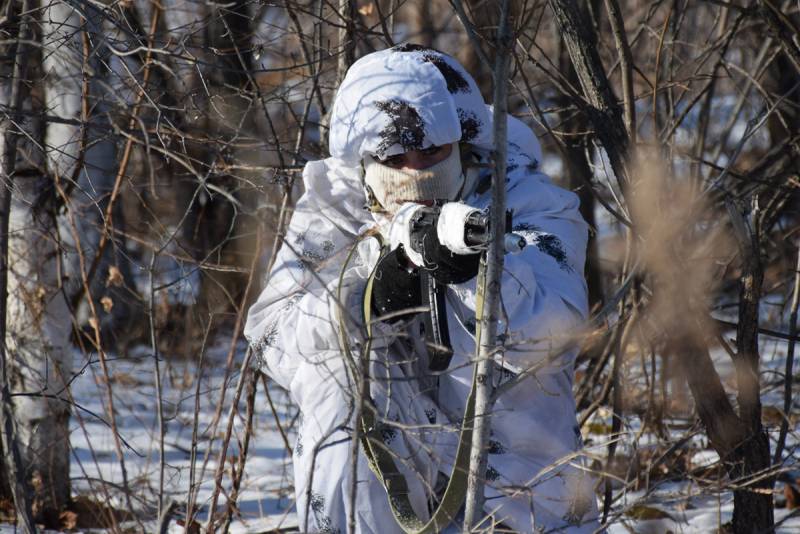 Despite the known problems, the Russian state will continue to use military force in the next decade, writes Finland's largest newspaper Helsingin Sanomat, citing the latest publications of the Swedish Institute for Defense Research.
One of the authors of this report, researcher Fredrik Westerlund, believes that Russia will continue to be a major player in international politics. The conclusions of the scientist, as the Finnish publication notes, are simple and alarming for the neighbors of the Russian Federation: this country will be a "troublemaker."
We can expect an aggressive foreign policy of Russia and ignoring the norms of international law [...] the reuse of the armed forces to maintain great power ambitions and protect interests abroad, especially in Europe
- suggests the researcher.
At the same time, it is noted that the capabilities of Moscow will be limited by strengthening the military power of other European states. In addition, the demographic problem will also leave its mark, as the number of young men available for conscription will become less and less. Also, a significant part of the weapons of the Russian Federation is still of Soviet origin, and, therefore, is quite outdated.
In general, according to our estimates, until 2029, the Russian military is likely to remain at a level that will allow the unleashing of one regional war
- write Johan Norberg and Martin Goliath in the same report.