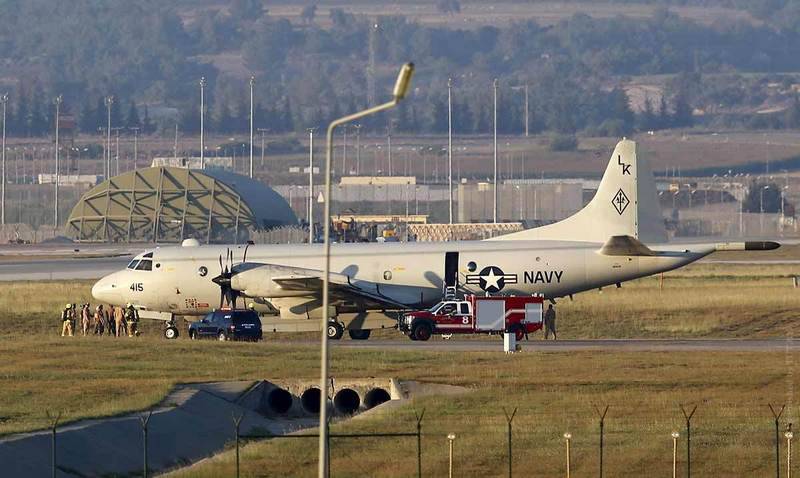 Greece may deploy US military bases on its territory if for any reason they are forced to leave Turkey. This was stated by a Greek diplomatic source.
Answering a question from journalists about Greece's ability to deploy US military bases on its territory, he said that Greece could place any object and was ready for it. According to him, if Turkey deprives the Americans of their right to be based at Incirlik, they can freely be accommodated in Greek territory.
If you ask if we will serve the bases, then we are a NATO member country, and as a result, the needs of NATO can always be served by Greece within the framework of the Greek Constitution and law. Regarding bilateral relations with America, we have signed a defense agreement. If the United States wants to expand its defense capabilities in Greece in the future, the Greek government will discuss this in a positive spirit.
- he said.
Answering the question about the possibility of deploying nuclear material on Greek territory
weapons
, withdrawn from the Incirlik base, the diplomat said that he could not confirm the fact of the presence of such weapons at the Turkish base, so it was difficult to answer.
Earlier, Turkish Foreign Minister Mevlut Cavusoglu threatened the United States with closure of the American military Turkish bases Incirlik and Kureggik in the event of the imposition of sanctions against Ankara due to the acquisition of S-400 air defense systems.