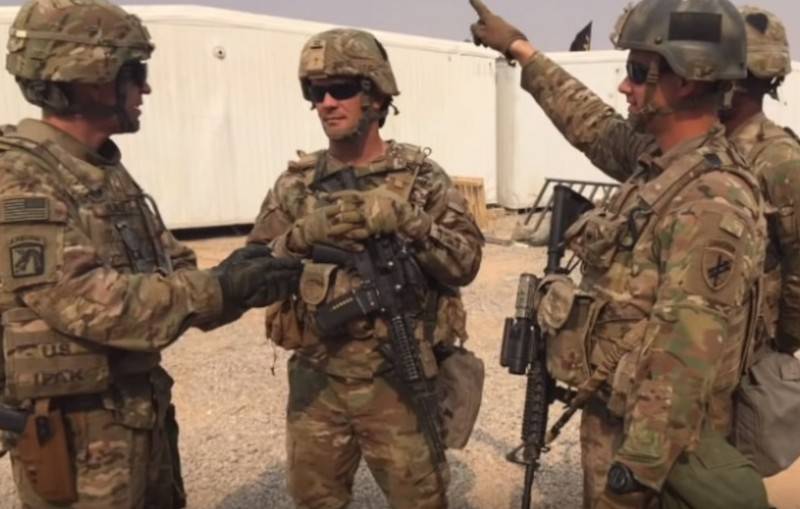 The command of the American military contingent in Syria asked the Pentagon for instructions on how to deal with an attack by regular troops of Russia, Turkey, Iran or Syria, as well as their possible allies. This was reported by The New York Times, citing sources at the Pentagon.
The publication writes that the US command in Syria considers an attack by Russian, Turkish, Iranian and Syrian government forces as potentially more likely and dangerous than an attack by militants of the Islamic State terrorist organization (banned in Russia). In response to a request for instructions on how to act in the event of an attack by the above states, the Pentagon gave "extremely vague instructions."
Sources of the newspaper claim that the situation that has developed in Syria recently and in which the US military has found themselves, was the result of conflicting orders of Donald Trump. He said that the remaining contingent should protect the oil fields, and in fact, the US military continues to fight terrorists from the IG.
Meanwhile, the head of the Pentagon, Mark Esper, speaking at a hearing on the committee on the armed forces of the House of Representatives of Congress, said that although Russia's military presence in Syria has expanded significantly lately, the US is not worried. Today, Washington is more concerned about Russia's expanding influence in Egypt, Saudi Arabia and elsewhere.