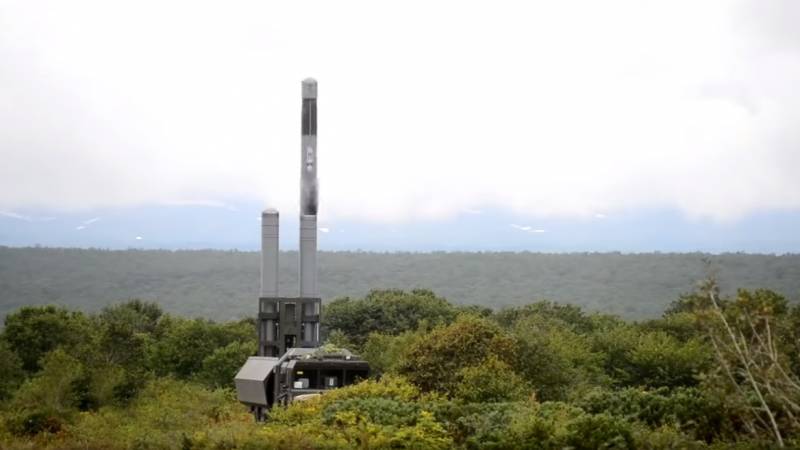 The sharp increase in Egypt's combat potential raises concerns in Tel Aviv, which is afraid of losing military superiority. Given the possible rapprochement of Cairo with Ankara, the threat takes on distinct contours.
The growth of sea power
Israel negatively perceived the possibility of supplying Egypt with the Russian coastal defense system Bastion-P (K-300P) armed with Yakhont missiles. Fears are caused by the range of this product, the anti-ship version of which is capable of covering a distance of 350 km.
Defense Arabic, citing the Israeli media, reports that in recent years, Tel Aviv has begun to notice the accumulation of armaments in Egyptian troops. Given that Cairo had "repeatedly violated the peace treaty", this does not bode well.
It is indicated that the country's navy is already considered the sixth largest in the world, possessing 319 ships. In this regard, criticized the decision of former Prime Minister Ariel Sharon, who gave Germany a "green light" for the sale of submarines to Egypt, as this puts Israel's superiority at risk.
Actively developing coastal infrastructure. According to SecurityNet, Egypt is building 10 new ports, 5 of which are military, 5 are civilian. The expansion of the military harbor in Port Said. A shipbuilding program is being launched, which allows not only to purchase warships, but also to create them on their own. At the new shipyard in Alexandria, the construction of corvettes is underway.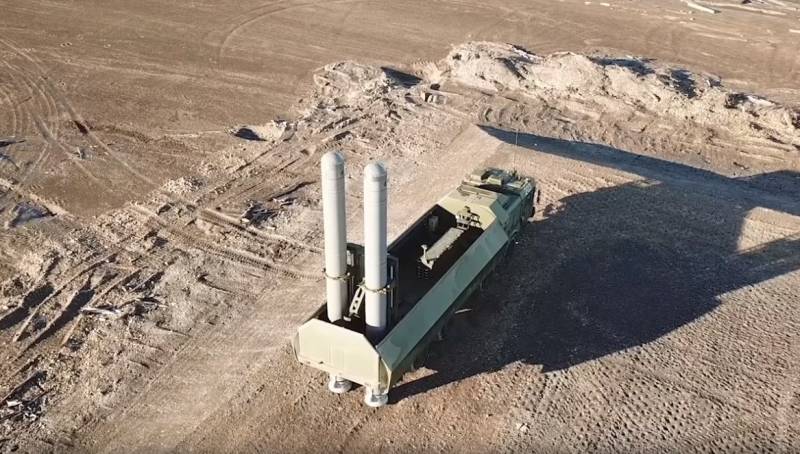 At the service of Russia
All these objects and
weapons
systems may be protected by K-300P, since there is a possibility of the sale of this complex by Moscow.
If this message is true, then Egypt will be a very serious threat to Israel
- write the media, indicating that their flight range is 350 km, allowing you to strike at distant naval targets, even aircraft carriers.
If the Bastion-P battery is placed in Port Said, it will provide an opportunity to attack all ports and facilities of Israelis in the Mediterranean Sea and gain access to almost all areas of Southern Cyprus.
For our part, we note that the concern of Tel Aviv may be entirely justified. Turkish diplomacy has already managed to persuade the officially recognized Libyan authorities to close cooperation, but Tripoli is not a reliable partner due to the ongoing civil war in the country. Against this background, Egypt represents a quite stable force, the power of which is constantly increasing.
In the event of rapprochement between Ankara and Cairo, they will be able to block (from the north and south, respectively) the exit of the Levant states to the "large" Mediterranean. As a result, access to Europe will not receive the rich gas reserves located on the Middle East coast, which can potentially be delivered via pipelines.