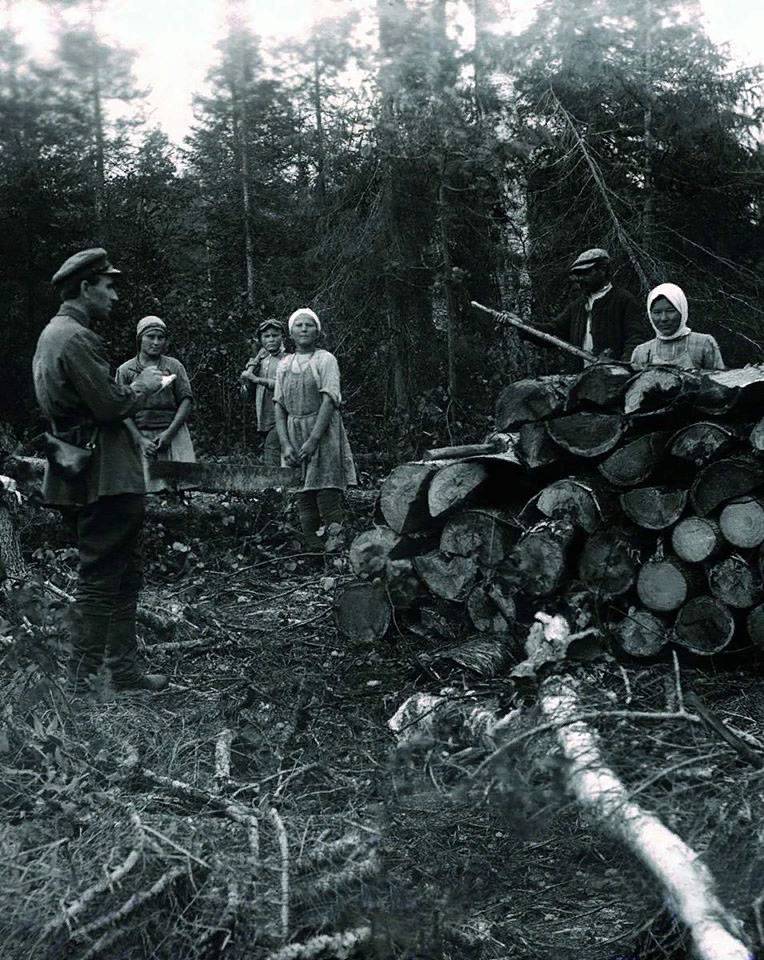 Since the death of Stalin, at first the Soviet, and now the Russian, public has been trying to convince that the repressions of the 30-40's were of a gigantic scale and had no ground besides a "personality cult". Allegedly, in the same 1937 there were neither state-level criminals, nor enemies of the people, nor working for foreign intelligence, nor embezzlers. Allegedly, this is a myth, which became the reason for the unwinding of the repressive mechanism.
Historian Alexander Kolpakidi reflects on this topic on TV Day.
According to the historian, we have a strange idea about the interwar period of 1922-1941. People seriously believe that immediately after the end of the civil war, the country was only engaged in the calm and serene construction of factories, power plants, railways and other things.
Kolpakidi:
From 1929 to 1932-33, the country was actually undergoing a second civil war. It was attended by millions of people from both sides. The GPU troops were already lacking. The army is involved. And these processes with open collisions are tops. Gangs were created, illegal armed groups.
The historian notes that there were attempts to disrupt work, carried out terrorist attacks. The country paid a high price for forced modernization. In this regard, the situation with the 1937 year, which is called the year of the most massive "Stalinist repressions", can be designated as the consequences arising from the events of the beginning of the 1930's.
Alexander Kolpakidi is trying to present a "clue" to the essence of the events of the 1937 year in the USSR: