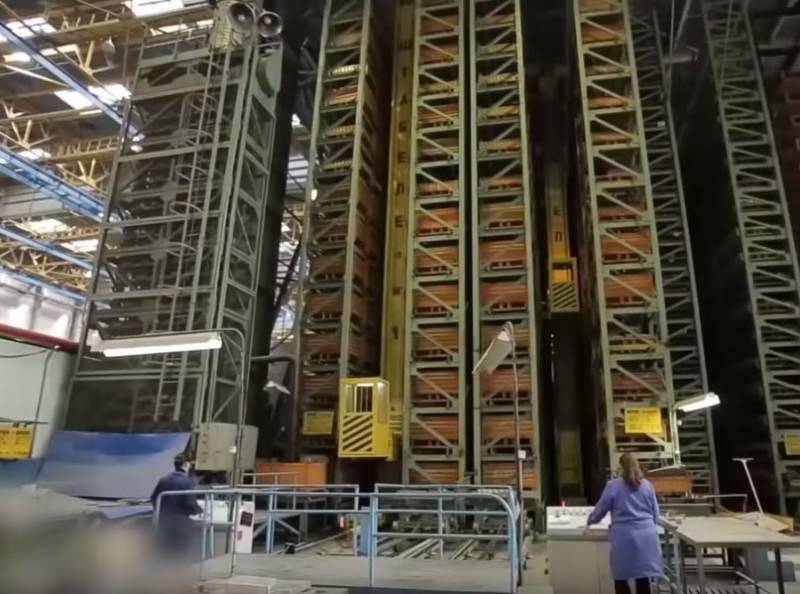 After Macron's words about "the death of the NATO brain", an active discussion began on the problems of unity of the alliance. Turkey does not want to send its soldiers to "protect the Baltic states from Russian aggression." France criticizes the United States for acting without regard to the interests of European allies. Estonia and Norway are turning to non-aligned Finland and Sweden to provide "assistance" in the event of a "Russian invasion".
But both Finland and Sweden therefore remain outside of NATO, because they do not want to especially aggravate relations between the Russian Federation.
Sonar2050's YouTube channel released a report saying that Moscow had used "insidious
weapon
". Non-lethal.
The author of the article claims that the "insidious weapon" of Russia is the proof on the part of Moscow to the whole world of an important fact: to fight against Russia is pointless, and to trade is profitable. That is why many countries, including NATO, prefer to circumvent anti-Russian sanctions and open joint ventures in order to conduct pragmatic economic activities with the Russian Federation.
Non-aligned Finland was among the first to sign the permission to lay the pipe of the Nord Stream-2 gas pipeline in its exclusive economic zone. The importance of the project for Europe is spoken in Germany. Even the Polish president, Duda, suddenly announced that Russia is not an enemy of NATO, and that the main enemy of the alliance is international terrorism.