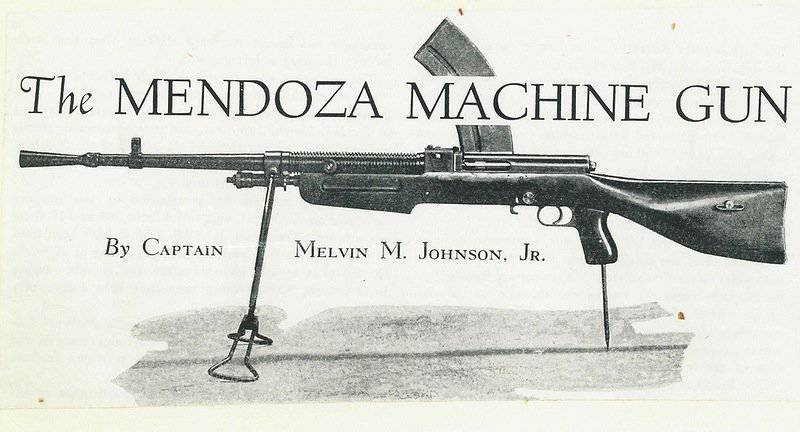 The company "Raphael Mendoza Products" from 1933, the year engaged in the production of machine guns for the Mexican army. All of them differed cheap in production and lightweight design while maintaining reliability.
The Mendoza RM2 light machine gun (Mendoza, Modeleo RM2) was, in fact, an improved version of the previous machine gun of the company, known as the 45 Model. RM2 was developed under the American rifle cartridge caliber 7,62 mm .30-06 "Springfield." Production of the machine gun is discontinued because it is outdated. Currently RM2 remains in the reserve units of the Mexican armed forces.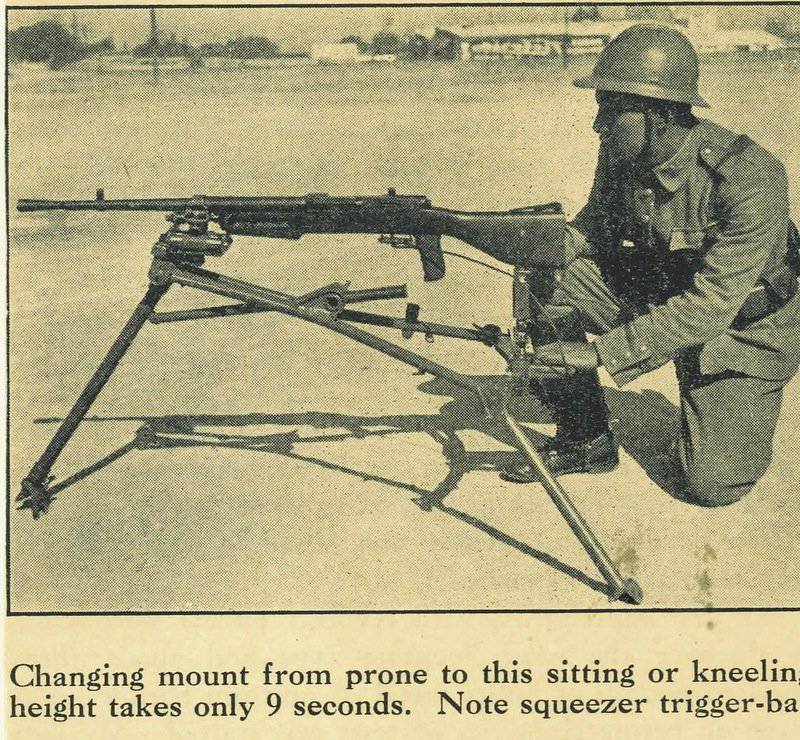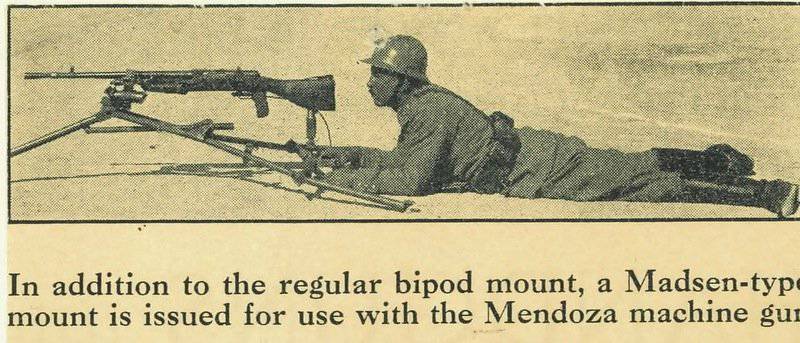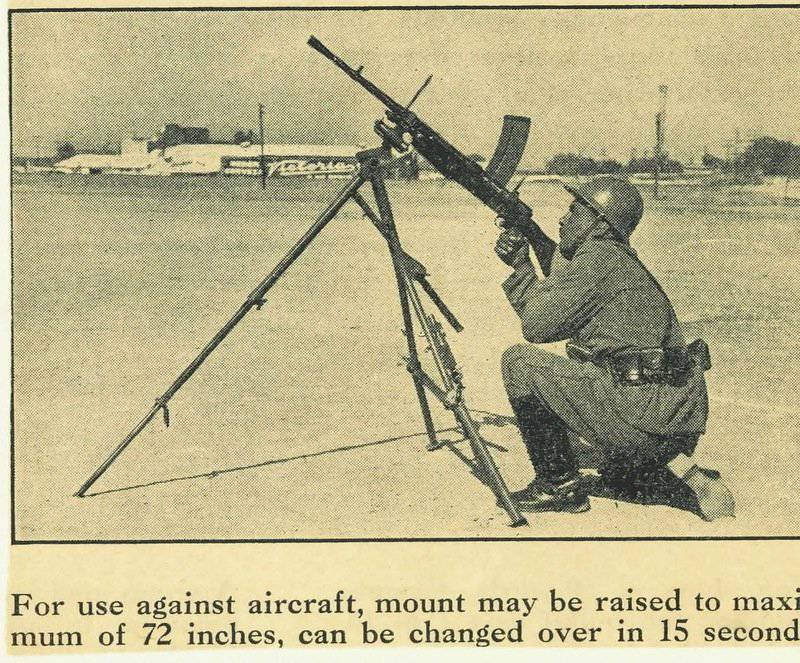 In the automatic machine gun RM2 implemented "gas" engine. A scheme was used in which gases are discharged through a side opening with their short impact on the gas piston. The rotary bolt is controlled by two projections located on the piston rod (as in the Lewis machine gun).
Safety valve is located above the trigger guard on the left side of the receiver. "Safety" - the front position of the flag, "single fire" - top, "continuous fire". The barrel is replaced fairly quickly, and the cartridge can serve as a tool. A replaceable box store is installed on top of the receiver.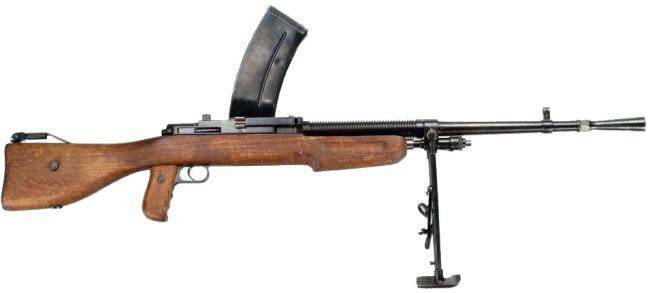 The barrel is attached muzzle brake-flame arrester with perforation. Fixed bipod - on the flue. Butt, pistol grip and handguard - wooden. The neck of the butt is designed to hold
weapon
when shooting with your left hand. To gain access to the mechanisms of automation, you can unplug the butt and remove the trigger mechanism. To do this, remove the locking check, then fold down the butt plate and the butt pad. After that, the moving parts of the machine gun (piston with rod and bolt) can easily be pulled back.
In the combat units, the RM2 light machine gun was replaced by foreign models — the Amelie, HK21, MAG — but remained in the reserve units.
The order of discharging the machine gun RM2 "Mendoza":
1. Disconnect the store (its latch is located behind the shop window);
2. Take the cocking handle back;
3. Inspect the chamber;
4. Pull the trigger, releasing the cocking handle.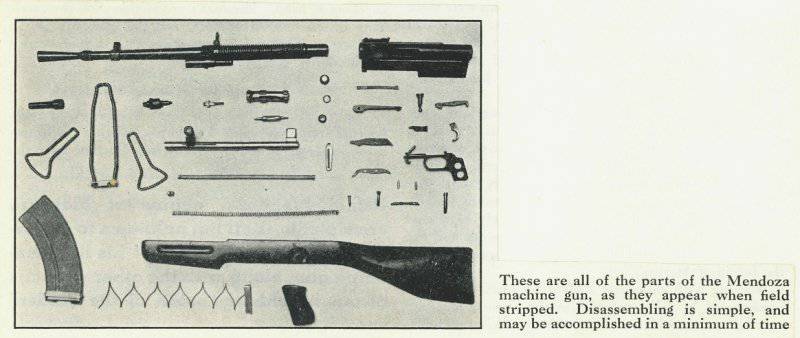 Characteristics of the RM2 Mendoza light machine gun:
Patron - .30-06 "Springfield" (7,62x63);
Weight - 6,4 kg;
Length - 1100 mm;
Barrel length - 609 mm;
Grooves - 4 right;
Initial bullet speed - 840 m / s;
Rate of fire - adjustable in the range of 450-650 shots per minute;
Effective range - 800 m;
Magazine capacity - cartridge 20 / 32;