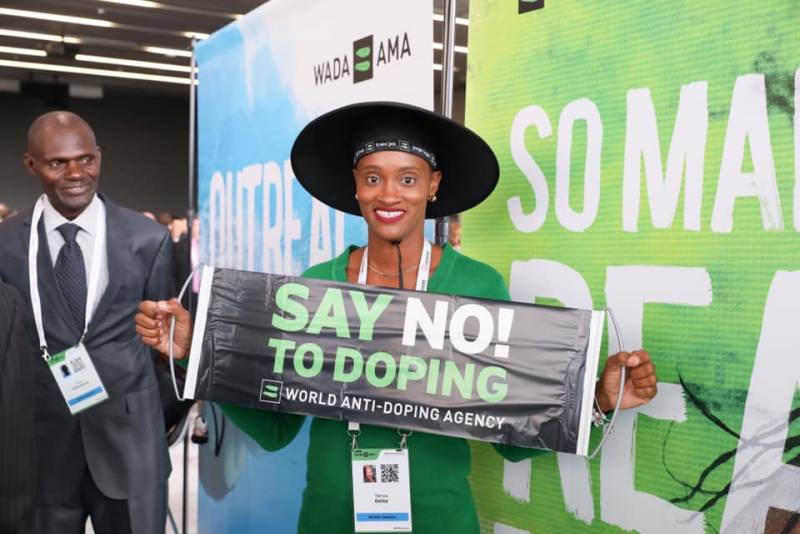 Urgent messages come about the decision of the World Anti-Doping Association on new sanctions against Russian sports. The reports said that WADA functionaries, "having discussed the application of the college of athletes", decided to remove Russia from hosting the World Championships, the Olympics and from submitting applications for their holding for a period of 4 years.
It is further noted that the WADA commission decided to ban Russian officials (including representatives of the Russian Olympic Committee) from attending international sports tournaments for the same period.
Moreover, WADA Vice President Linda Helleland literally stated the following:
In my opinion, all Russian sport deserves the most severe sanctions from the World Anti-Doping Association.
It is noteworthy that earlier WADA itself completely restored the rights of RusADA - the Russian Anti-Doping Association. And now, without actually offering any explanation for its decision to ban the Russian Federation from accepting world championships and submit applications for their holding, it broadcasts a statement from the same Helleland, which says:
The decision to restore RusADA in rights was a mistake.
The WADA claims that some manipulations were allegedly detected in reflecting the results of doping tests. And again we are talking about the time when Mr. Rodchenkov worked at RusADA.
It turns out that Russia is going to be punished again for violations, if there were such violations at all. This is an amazingly absurd precedent in international jurisprudence, not to mention sport.