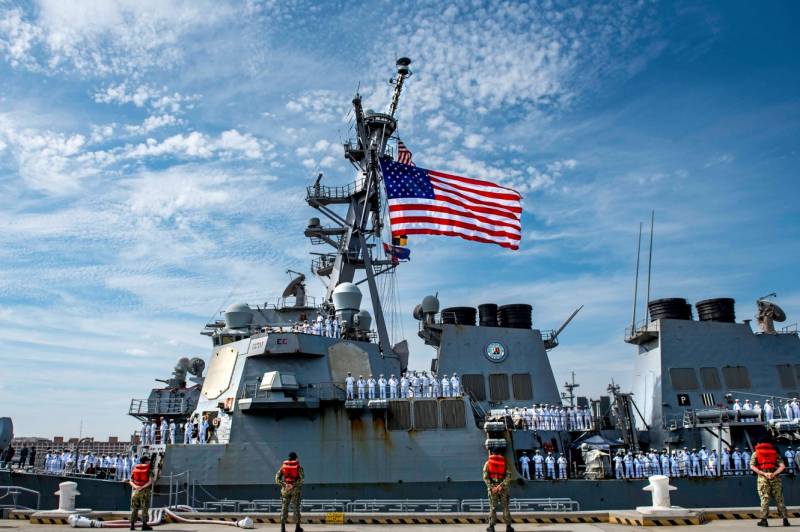 United States Secretary of Defense Mark Esper and Singapore's head of defense, N. Han, have signed an agreement granting US warships and aircraft the right to use the state's airfields and naval bases for 15 years before 2035, The Straits Times writes. The previous version of the contract was valid from 1990 of the year.
In his speech, Minister Han praised the bilateral defense ties, which were strengthened the day before with the signing of a new agreement giving the Singapore Air Force the opportunity to use the US Pacific territory - airfields on Guam - to train F-15 fighter pilots.
Strong, mutually beneficial relationships between the US - the world's largest economy and military power - and Singapore - a tiny city-state - are unique
- said the Minister of Defense of the Asian country.
He pointed out that the US military more often than other countries use airfields and naval bases of Singapore. In turn, more than 1000 Singaporean troops are trained in the United States every year.
Asked about the influence of the United States in the region, the minister said:
Most ASEAN countries, and Singapore in the first place, note that the ubiquitous US presence in the region should continue to continue.