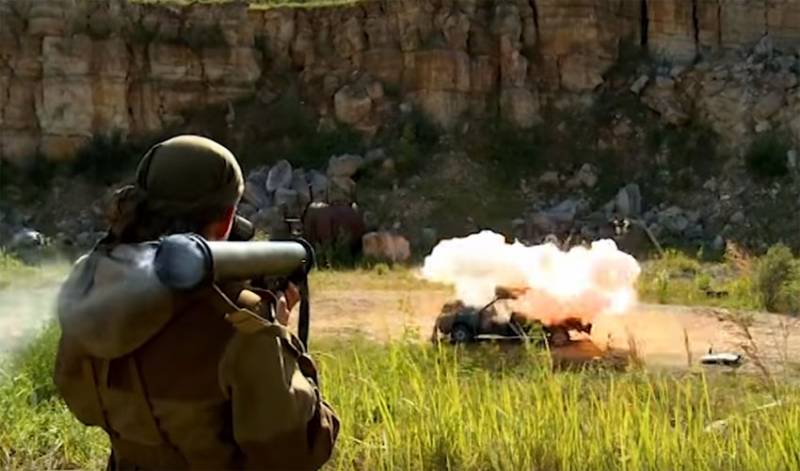 Today, one of the leading engineering enterprises of the Russian defense complex, without a doubt, is JSC Design Bureau of Instrument Making named after Academician A.G. Shipunov. "
With this legendary factory, on whose account more than 150 samples of military equipment and weapons, many successes of the Russian defense industry are associated. At present, KBP JSC is a powerful research and production center engaged in the creation of the most modern high-precision
weapons
.
One of the areas in which the enterprise is developing is grenade and flamethrower weapons.
In his video, Konstantin Lazarev will talk about two of the coolest developments of Tula gunsmiths - the Shmel-M rocket infantry flamethrower (RPO) and the Bur small-sized grenade launcher system (MGGK).
What are these weapons models? What type of ammunition is used? What are the undoubted advantages of the presented samples? This and more - in the Lazarev Tactical video.