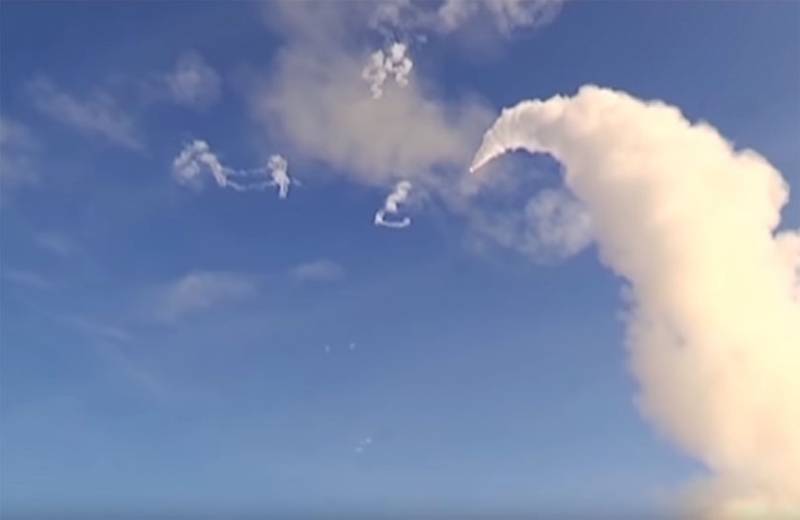 In the section "Weekend Fiction", "Military Review" presents a story about, to put it mildly, strange materials that have recently distinguished some publications that position themselves as covering military topics. Today, perhaps, only the lazy did not light
news
"About how" the Russian Su-35 put Israeli planes to flight over Syria. "
This is not the first time a material with a statement about "interception" appears on one of the portals, which tells about events in the world
aviation
. So, in a fresh "report from the Syrian fields" it is stated that Israeli combat aircraft invaded Syrian airspace "with the aim of striking at Tifor airbase (T-4)". But the Su-35 airborne forces of the Russian Federation were airborne and "dispersed Israeli aircraft." Why then, in other cases, Israel "without resistance" bombed the territory of the SAR, the analysis in the publication is not offered.
If you collect all these publications, you can get an interesting picture: Su-35 take off to intercept Israeli fighters only on certain days of the week. From the series: on Tuesdays, Thursdays and Saturdays - they disperse, on other days - not until that ...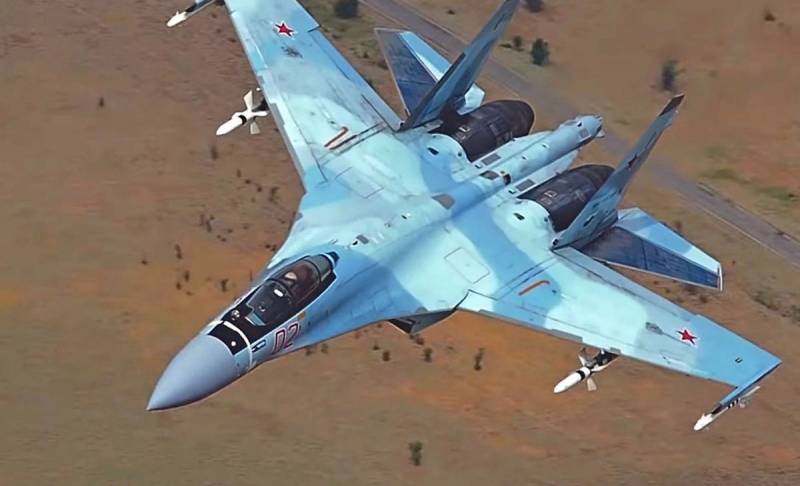 The "news" about how the Su-35 dispersed the F-35 or other IDF aviation equipment spread throughout the network. With reference to the portal, which itself refers to an "authoritative source", published "Sight", REN and other resources.
And, so to speak, the "information and analytical portal" free-news.su decided to enhance the effect and gave "overwhelming news" about how Syria used the S-400 Triumph air defense system to intercept, no less ballistic missile "Jericho".
From the material:
Air defense systems immediately after the launch of the Israeli Jericho rocket captured it as a target, was escorted for a while in the sight, and then destroyed. It is worth noting that the official Tell-Aviv (in the material "Tell" with exactly two "Ls", approx. "VO") warned in advance about the launch, so the Russian missile forces had enough time to prepare. In addition, the air defense systems were located only 370 and 400 kilometers, respectively, from the launch site, which made it possible to immediately capture the missile as a target.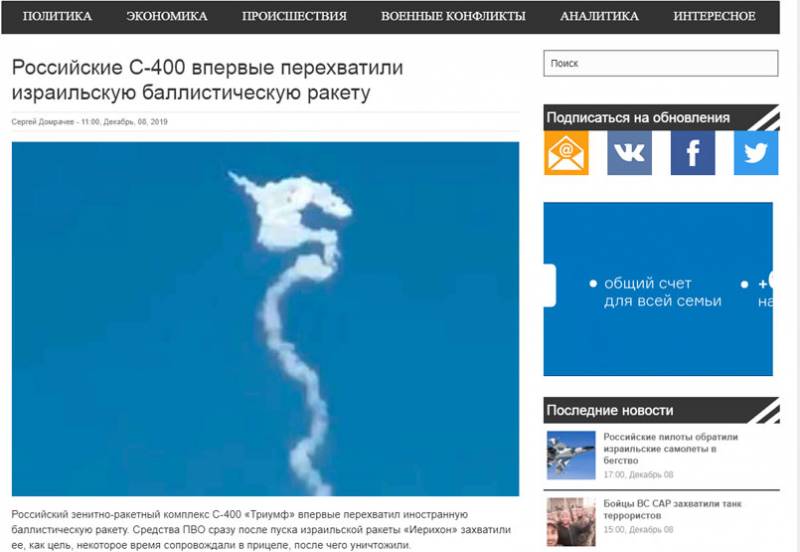 A picture arises before my eyes: as the operator of the S-400 air defense system peers into the sky through a "sight", sees an Israeli rocket there and presses a button. And it doesn't matter if Israel tested its "Jericho" - it is said: destroyed, then destroyed. It's amazing how the F-35 and F-16 Israeli Air Force squadrons didn't catch the "fragments" ... In any case, the "news" is in the top of the most stupid fake news of the week.