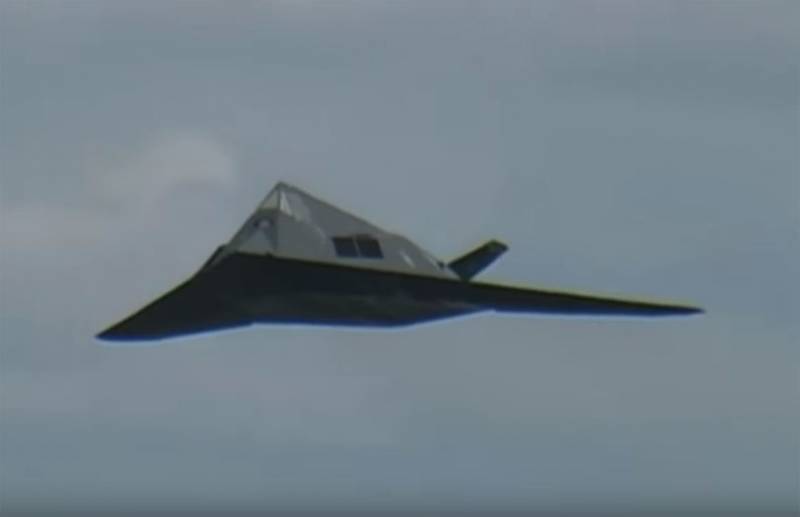 At the American Nellis training ground, the U.S. Air Force command played a remarkable air battle. Noteworthy is the composition of combat
aviation
, which was involved in combat training.
At the moment, it is known that in addition to the F-15, F-16 and F-22 aircraft, the Air Force command involved the inconspicuous strike F-117, as well as the supersonic strategic bomber B-1B.
US military experts say that the F-117 in these workouts performed the task of getting as close as possible to the F-15 and F-22. In particular, the distance was studied with which he, while remaining undetected, was able to attack the fifth-generation fighter F-22 and impose a battle. The results of such experiments are not officially reported. However, it is clear that the Americans are not going to write off their F-117 accounts and are likely to use them primarily as airplanes to test the functional characteristics of the aircraft that are currently in service with the US Army.
At the Nellis training ground, the F-117 with the call sign KNIGHT played the role of an enemy aircraft and acted in conjunction with four F-16 fighters, one of which had the call sign MIG.
Snow-covered Nellis training ground over which the F-117 is flying (photo: Kris Tanjano):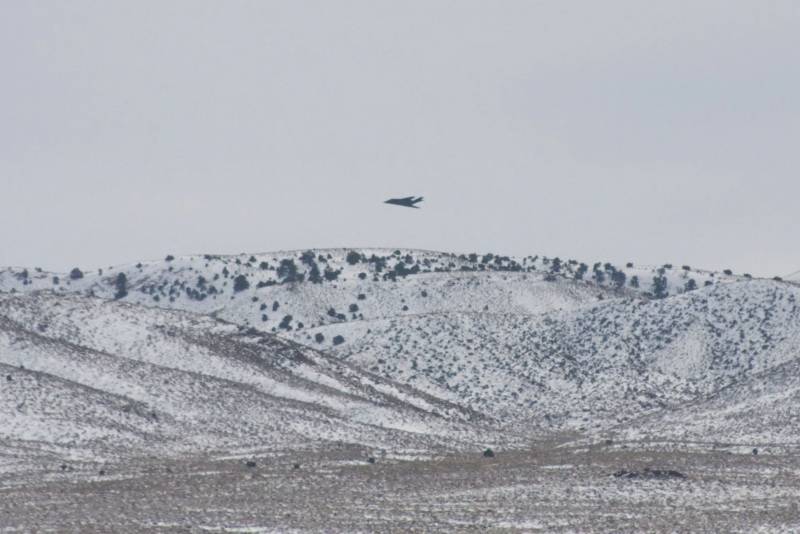 It is noted that the "enemy" F-16 first appeared, which simulated the attack of the F-15 and F-22 aircraft, and then the F-117 appeared at a relatively low altitude. Training aerial combat lasted about 10 minutes. During the battle over Nellis, the F-16 and F-117 carried out an attack on the B-1B bomber.