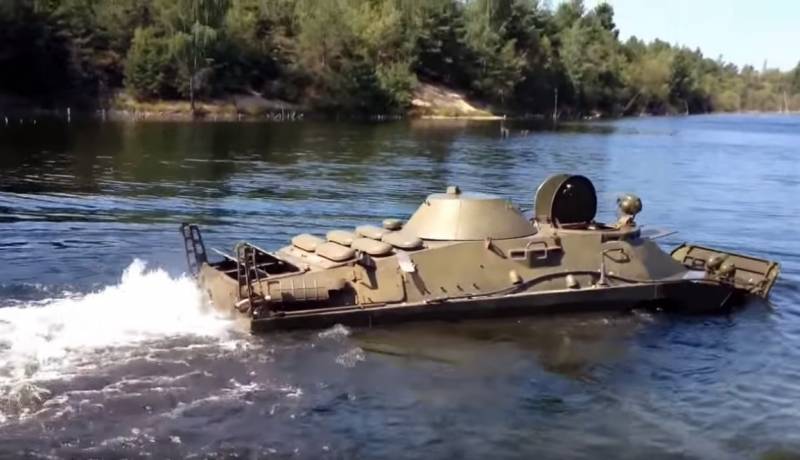 In the worsening situation on the demarcation line between the Indian and Pakistani forces, New Delhi intends to deploy about two hundred new wheeled armored combat vehicles in the disputed region.
Against this background, a search is underway for a potential supplier of 198 units of new equipment required "for reconnaissance and support
tank
regiments in mechanized warfare ".
These machines are designed to replace the obsolete army combat reconnaissance and patrol equipment of the BRDM of Soviet origin
- The Economic Times writes, indicating that a corresponding request for information has already been submitted.
The army plans to use new infantry fighting vehicles in the lowland sectors of Punjab and Rajasthan, demanding that they be able to work on the river relief. They should be characterized by high mobility, possess adequate armor protection and have weapons suitable for destroying enemy tanks. Among the requirements are the service life in 32 years, the payload in 2 tons (including ammunition and 4 crew members), the possibility of transportation to IL-76 and С-17, as well as by rail, the speed in 80 km / h .
The armament should be represented by two launchers, on each of which two anti-tank missiles of the "shot and forget" type will be placed with a probability of hit of more than 90 percent and a maximum range of 4 km. As the main gun called 30-mm gun, paired with an 7,62-mm machine gun.