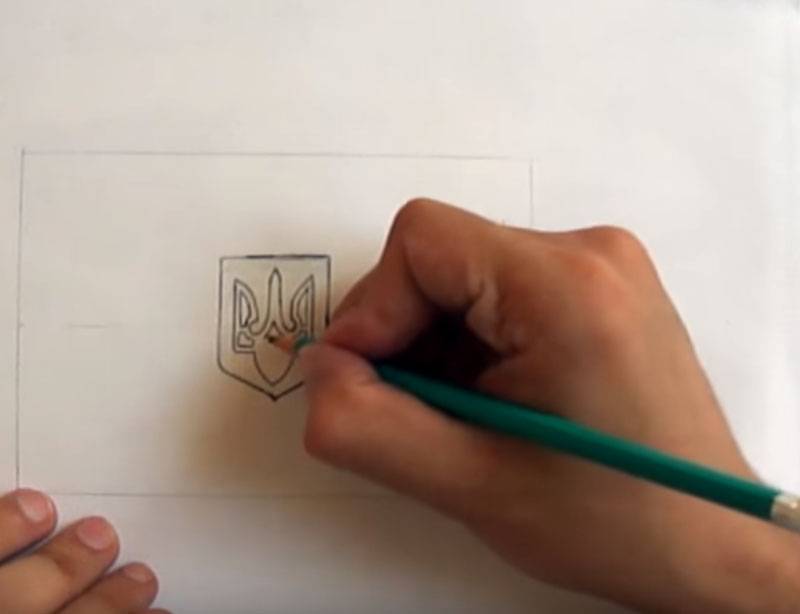 Any artificially created project has a beginning and an end is inevitable. Exactly the same principle applies to artificially created states.
What is Ukraine and who are Ukrainians, - the famous political scientist Andrei Vajra reflects, noting that both one and the second are, by and large, a geopolitical project that benefits certain political forces.
Ukraine itself appeared as a frank attempt to tear its western and southwestern lands from Russia. The project had Austro-Hungarian roots. Today, Austria-Hungary is no longer there, but the Ukraine project has not sunk into oblivion for the simple reason that it seemed quite interesting to other political elites.
During the "Intelligence Interrogation" program of Dmitry Puchkov, Andrei Vajra notes that he is forced to talk about politically incorrect things, but this reflects the real situation around how Ukraine is trying to tear it off, turning it into anti-Russia of the 21st century.
The whole essence of today's Ukraine is not development, not moving forward, not improving the system of power, the social sphere. The bottom line is an anti-Russian project that will be fueled from the outside with one single goal - to do everything to annoy Russia, try to restrain Russian development, and prevent the reunification of the Russian (in the broad sense of the word) people. In this regard, an important question: how long can such a Frankenstein state exist on the world map?
The program of Dmitry Puchkov: