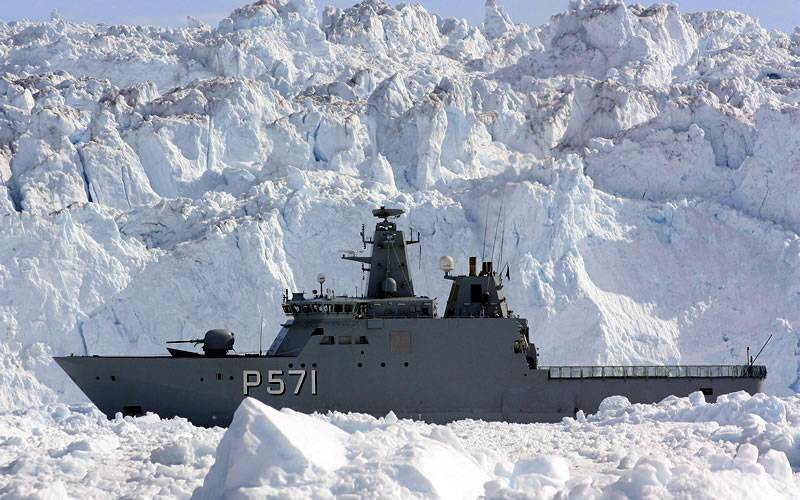 Denmark expressed its readiness to triple military spending on military programs in the Arctic region amid the "Russian threat" and the growing split between the United States on the one hand and Russia and China on the other, which could lead to a military conflict in the Arctic.
Denmark increases funding for Arctic programs from the defense budget over a three-year period by 1,5 billion Danish kroner (220 million dollars), which is three times more than previously planned. According to Danish Prime Minister Mette Frederiksen, these funds will be used to strengthen the country's defensive capabilities in the Arctic region against the backdrop of an "increasing Russian threat."
The bulk of the allocated funds will be used to monitor airspace and organize tracking of Russian submarines near Greenland.
Earlier it was reported that US President Donald Trump criticized Denmark for not fulfilling its obligations to allocate 2% of GDP for defense within NATO. In this regard, Copenhagen said that the increase in the cost of operations in the Arctic region in the defense budget of Denmark was a demonstration that Copenhagen is keeping its promises.
Earlier in Copenhagen, Moscow was accused of conducting active military activities in the Arctic, which significantly "aggravates the situation."
Recall that in the winter of 2014, Denmark applied to the UN with a statement that it claims to be on the seabed around the North Pole with an area twenty times the size of the kingdom itself.