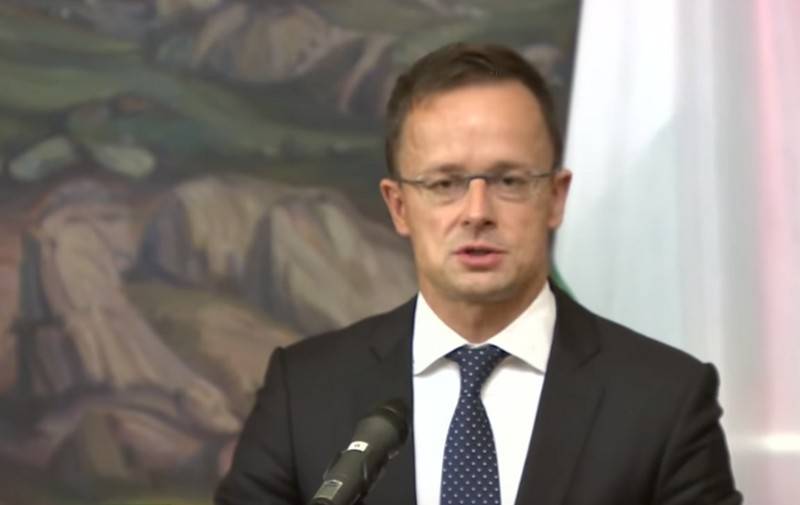 Hungary intends to continue blocking all attempts by Ukraine to join NATO until the rights of the Hungarian national minority living in Ukraine to study in their native language are restored. This was stated by Hungarian Foreign Minister Peter Siyyarto at the NATO summit in London.
The head of the Hungarian Foreign Ministry promised to block Ukraine's entry into the alliance, accusing Kiev of restricting the rights and freedoms of the Hungarian national minority, in particular, limiting the education in their native language, according to the law on education adopted in 2017. According to him. Hungary is ready to hold consultations with Kiev on the restoration of the rights of Ukrainian Hungarians.
We do not ask for any additional rights for the Hungarians in Transcarpathia, only those that they had before
- he said.
In turn, Kiev accuses Budapest of "separatist aspirations" to create a Hungarian enclave in Transcarpathia with plans for a future secession from Ukraine and reunification with Hungary.
Meanwhile, Ukraine is not going to cancel the scandalous education law adopted by Poroshenko, according to which all training in the country is conducted only in Ukrainian. In Kiev, they said that this law does not violate anyone's rights, but rather helps ethnic minorities "integrate into Ukrainian society".