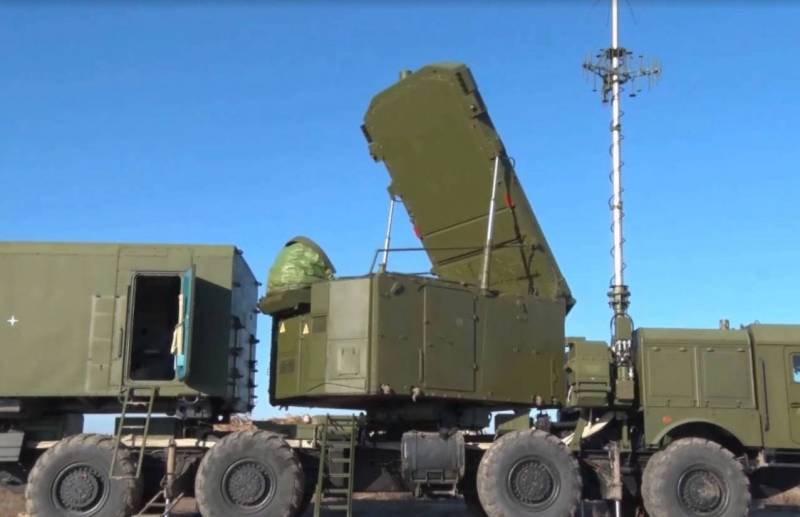 The Pentagon issued another release on the acquisition by Turkey of anti-aircraft missile systems C-400. Recall that the other day near Ankara, air defense radar tests were conducted using F-4E and F-16 aircraft.
The US military's release says that Turkey is a valuable partner for the United States, but the United States "expects a constructive solution and dialogue from the Turkish side."
From a statement by US Deputy Secretary of Defense for Political Engagement John Ore, who was asked about whether the United States reconciled to the acquisition by the Turks of air defense systems from the Russian Federation:
We do not give up on this issue at all. We continue to negotiate with our Turkish partners. We are ready to convince them that they choose a different method (protection against threats). And we, of course, intend to continue dialogue with them. We count on their response.
Recall that earlier in the USA they announced their readiness to sell the Patriot air defense systems to Ankara. At the same time, an ultimatum was actually issued on Turkey's refusal to purchase and deploy C-400. Ankara said that if the United States wants to sell Patriot, then let it be sold, but this does not mean that Turkey will refuse the deal on C-400 Triumph with Russia.
It should be noted that S-400 Turkey acquires, including with Russian credit.