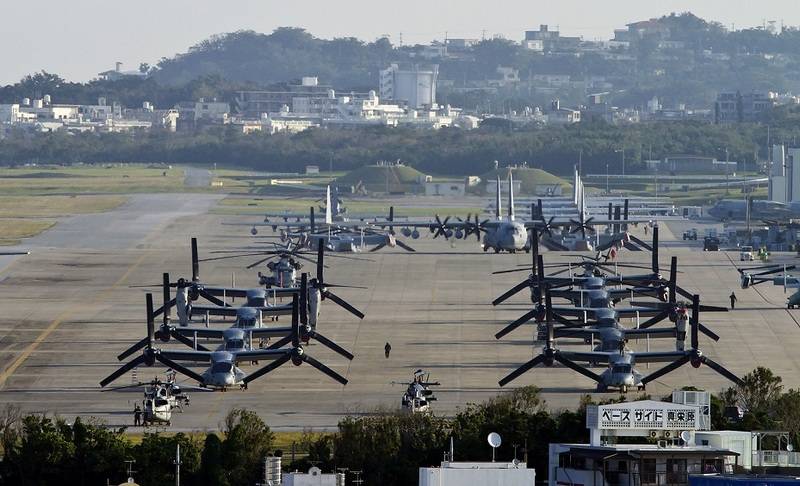 The Japanese government bought the whole island to create a new US military base and deploy its own self-defense forces. It is reported by the Chinese publication South China Morning Post.
The Japanese government spent 16 billion yen (146 million dollars) on the purchase of the uninhabited island of Magashima with an area of ​​8,2 km2, located between the islands of Kyushu and Okinawa. Previously, an island was located on the island, from which during the Second World War Japanese planes took off for the defense of Okinawa.
From a security point of view, it is important to establish full control over the territory in order to practice the technique of landing aircraft on an aircraft carrier, so that we will try to build an object that will be there permanently as early as possible
- said the head of government Yoshihide Suga, commenting on plans to create a new US military base.
According to the publication, in 2011, Japan promised the United States a new base for deploying the Air Force. Because of fears of noise pollution, American planes are not allowed to fly over the main Japanese territory, so planes from the Iwakuni base, located in the center of the country, have to travel 1400 km to Iojima Island for training. The new base on Magesima Island is located only 400 km from Ivakuni.
The publication writes that the island will have an airfield for the US Air Force, as well as infrastructure to deploy its own self-defense forces. In addition, it is planned to move part of the American contingent from Okinawa to Magashima, where "protests against the American presence" are taking place.