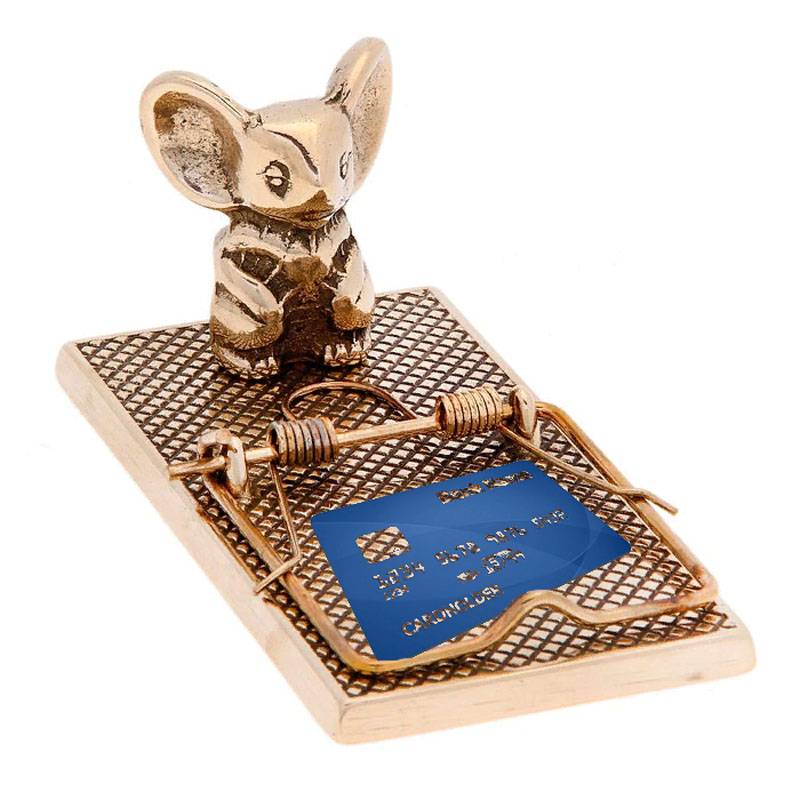 One of the problems of society is the debt load on citizens. Many Russian families can no longer imagine their life without loans, moreover, we are talking about large loans (mortgages, car loans) and small loans (consumer loans, "paycheck"), including loans for loan repayments. The real "credit mousetrap."
Both large banks and microcredit organizations do business on this. The latter offer citizens to borrow at an astronomical percentage, which, given all conditions, was sometimes calculated in thousands of percent per annum. Now, it seems, a law has been adopted limiting the amount of payments on the loan, but microcredit organizations are ready to come up with new forms of enticing funds from the population.
The statistics on loans in Russia are as follows: in 2010, the total debt of individuals to banks amounted to 7% of GDP, today - about 16% of GDP.
On the one hand, this is significantly less than, for example, in the USA. But on the other hand, Russia does not have such an active printing press as in the United States, which could be used constantly.
Even adjusted for inflation in Russia, the increase in the debt load of citizens for less than 9 years amounted to 200 percent.
In his program "Prime Numbers" Oleg Komolov offers to deal with the problems of loans to individuals in our country. The author of the article notes that many Russians continue to expect a real increase in living standards and consider emerging economic stagnation a temporary phenomenon.