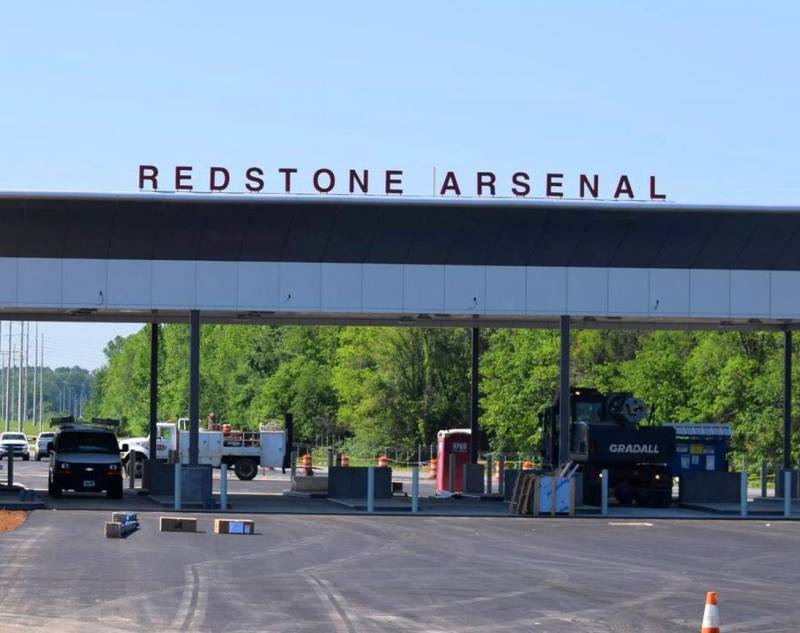 The U.S. Army has signed a $ 11 million contract for a series of tests of the StrikeShield active defense system, which will begin in October 2020 at the Redstone Base Test Center in Alabama.
The novelty was developed by the German concern Rheinmetall and their partners from the American company UBT - Unified Business Technologies. This is the official website of Rheinmetall.
The newly formed U.S. Department of Vehicle Security Systems will test StrikeShield as a defensive measure against a wide range of threats. If the test is successful, then this will pave the way for widespread use of this system in the current technical fleet of the American ground forces, as well as in military equipment, which will arrive there in the foreseeable future.
Back in 2015, Rheinmetall and UBT teamed up to participate in a competition to create active protective equipment for armored vehicles (including
Tanks
) U.S.A.
It is also reported that Rheinmetall also introduced its own modular hybrid configuration for StrikeShield, which combines active and passive protection technologies in one project. Innovative development was demonstrated at AUSA 2019.